About Us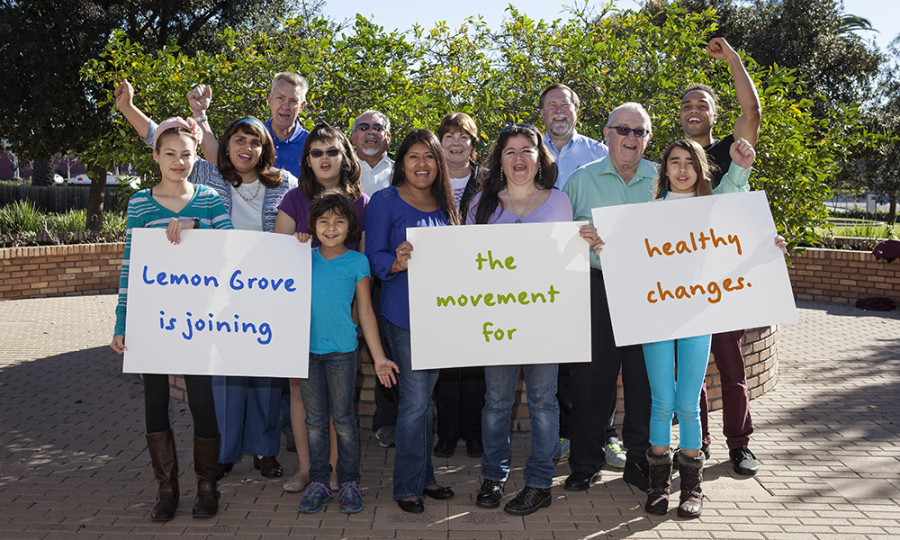 At UC San Diego-Center for Community Health, we engage community residents and other community stakeholders in a collaborative process to address health disparities at multiple levels to ensure health equity. Health equity means all people have the opportunity to achieve optimal health and well-being, regardless of their background, where they live, or their financial means.
What We Do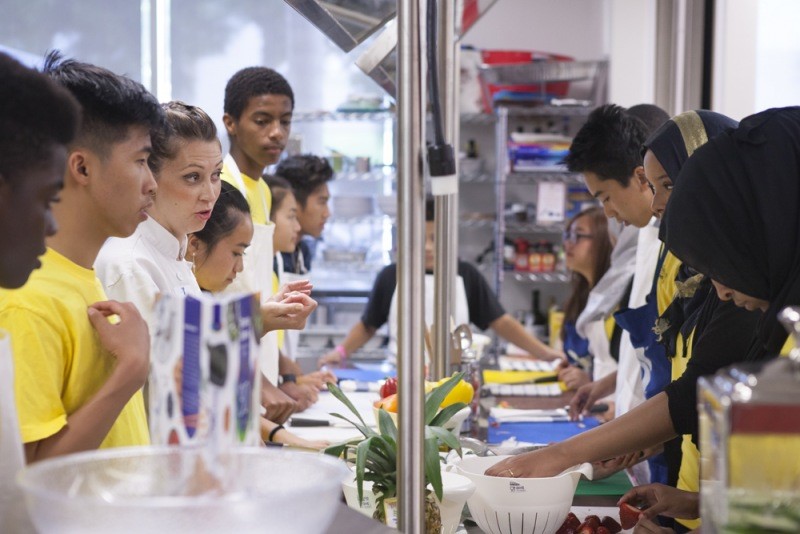 We partner with community members to build sustainable healthy changes in neighborhoods whose residents disproportionately experience barriers to healthy living, and have poor access to supportive built environments. We are committed to meeting people where they are; therefore, we provide multiple opportunities for engagement and leadership development where residents live, work, play, worship, and shop. Similarly, we tailor our approach to honor the strengths, assets, rich diversity and cultural context of each community we work with in order to effectively address both immediate needs and long-term structural inequities.
The Youth Advisory Council (YAC) is a group of highly motivated, hard-working, and compassionate young people dedicated to improving the quality of life for fellow community residents, especially those residents and neighborhoods that have experienced historical and systemic health inequities. Through activities and discussions planned and led by YAC youth leaders, members work together to make a difference educating the community on food, nutrition, and physical activity issues.
YAC members meet bi-monthly– planning service projects and engaging in leadership workshops. Young people experience dual roles in these activities, both as expert trainers/facilitators and as participants. During workshops, YAC members collaborate and share experiences working as a professional team in developing innovative approaches and strategies to best serve the needs of their community.
Our Services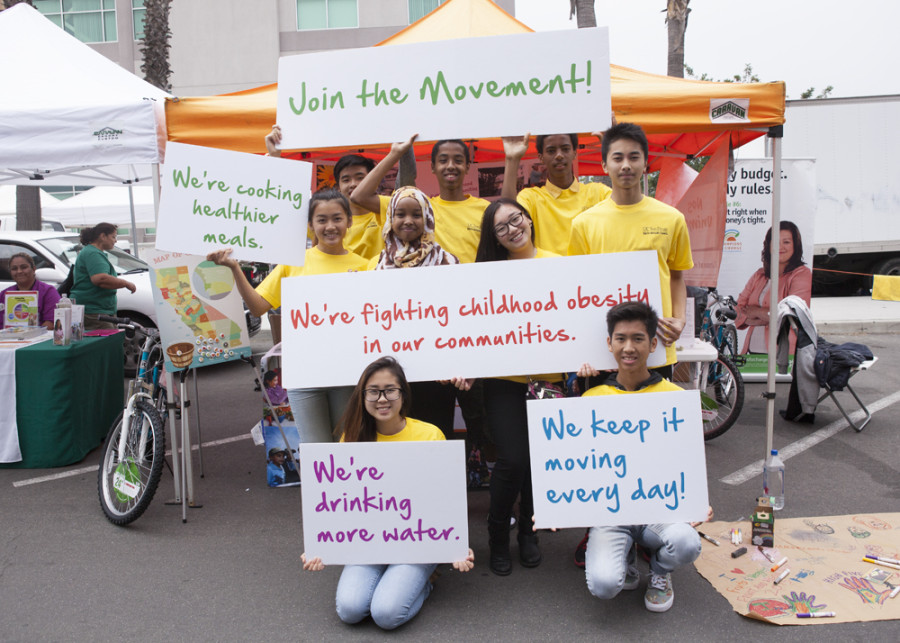 UC San Diego-Center for Community Health is constantly evolving to meet the needs of our communities. To build thriving and sustainable community networks, a variety of programs and initiatives have been developed to inspire and support community engagement. Please visit these pages to learn more:
Worksite Wellness page to see how we're supporting local businesses in improving the health of their employees
Faith-Based Wellness page to see how we're building wellness initiatives in faith-based organizations
Healthy Retail page to see how we're improving access to healthy food in neighborhoods
School Wellness page to see how we're improving the wellness of children in schools and after school learning environments
If you know someone who would make a great champion, please nominate them to be one of our Champions