Get Involved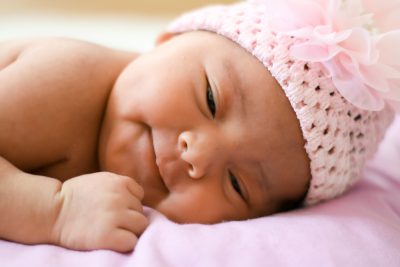 Breastfeeding-Friendly San Diego (BFSD) provides free training, materials, and resources to both family child-care homes, child care centers and organizations that engage child-care providers.
Once you complete the Building Blocks to Breastfeeding-Friendly Child Care, you'll become a recognized BFSD partner! You can move through the program at your own pace and we will provide everything you need.
BFSD is offered in both English and Spanish.
Enroll today!
Please complete the below information to enroll in the program
Para inscribirse en el programa por favor completa la siguiente información