About Us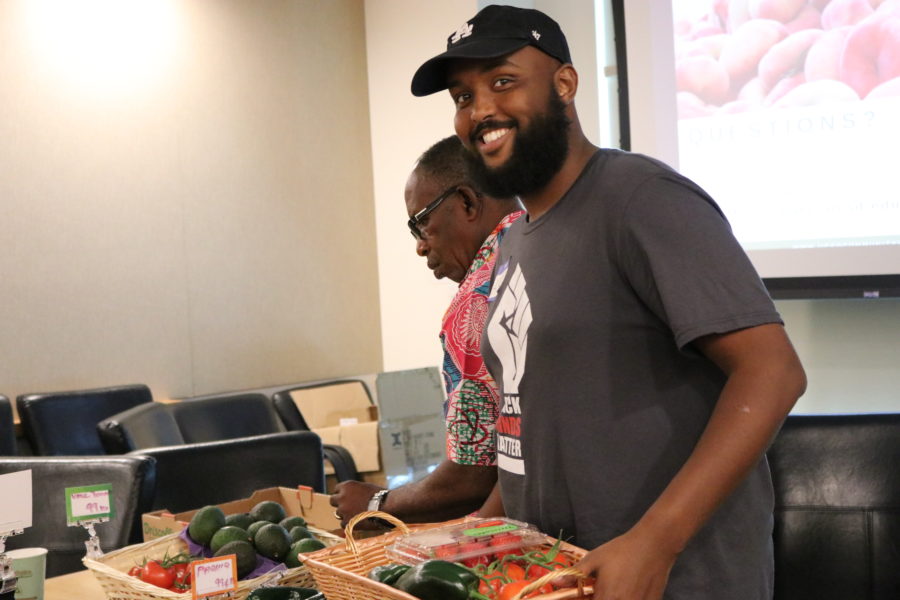 The Live Well Community Market Program aims to improve and promote access to healthy foods throughout San Diego County by working with neighborhood markets to increase the availability of fresh and healthy products, redesign markets to promote healthy foods, and connect with community stakeholders to build a healthier food environment for all San Diego residents.
What We Do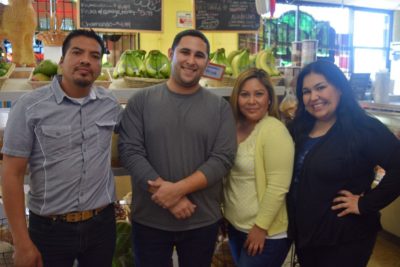 We prioritize small markets that serve low-income shoppers.
Our current target neighborhoods within the City of San Diego are: Southeastern San Diego and Mid-City (primarily City Heights).
Countywide we target work in: National City, La Mesa, El Cajon, and Imperial Beach.
We work at no cost with each individual market owner or manager to create a set of achievable goals to help them:
Attract new shoppers & increase shopper loyalty
Successfully sell fresh & healthy foods
Improve market layout & design
Increase profit margin
Our Services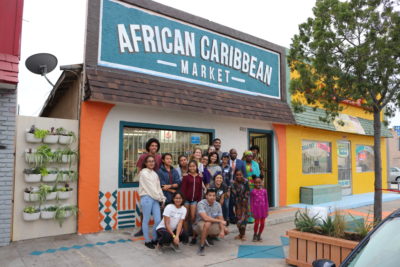 We assess each market to determine which services will be of most benefit. Some of our services include:
Marketing & merchandising
Promote & increase demand for healthy, fresh foods
Market design & layout support
Connection to local produce growers & distributors
Promote CalFresh EBT & WIC
Produce handling & storage training
Promotional events
Connection with community stakeholders
Connection to local financing, grant opportunities, and rebate programs for market improvements
Contact Us
Outside the City of San Diego, Please Contact:
Amina Sheik-Mohamed, MPH, Director
619-681-0641
Inside the City of San Diego, Please Contact:
Elle Mari, M.Sc., Director
619-681-0655