About Us
Understanding food environments and the factors that influence a food system, insecurity, and access is a complex task. Race, class, and gender play critical roles in determining population health, poverty, hunger, and access to affordable healthy foods. We help cultivate a food system that actively considers the environment, economy, equity, and education by engaging with community partners in schools, grocery stores, faith-based organizations, and worksites.
What We Do
We collaborate with public and private entities, and community residents to develop and implement effective solutions in multiple settings. We strive to increase opportunities for access to healthy, fresh, and affordable foods. Additionally, we focus on building educational capacity on the connection between a thriving food system and the well-being of a population. The following provides a snapshot of our work and services.
Education, Policy, & Collaboration
From large corporations to local service groups, we help our partners implement healthy food projects in their communities.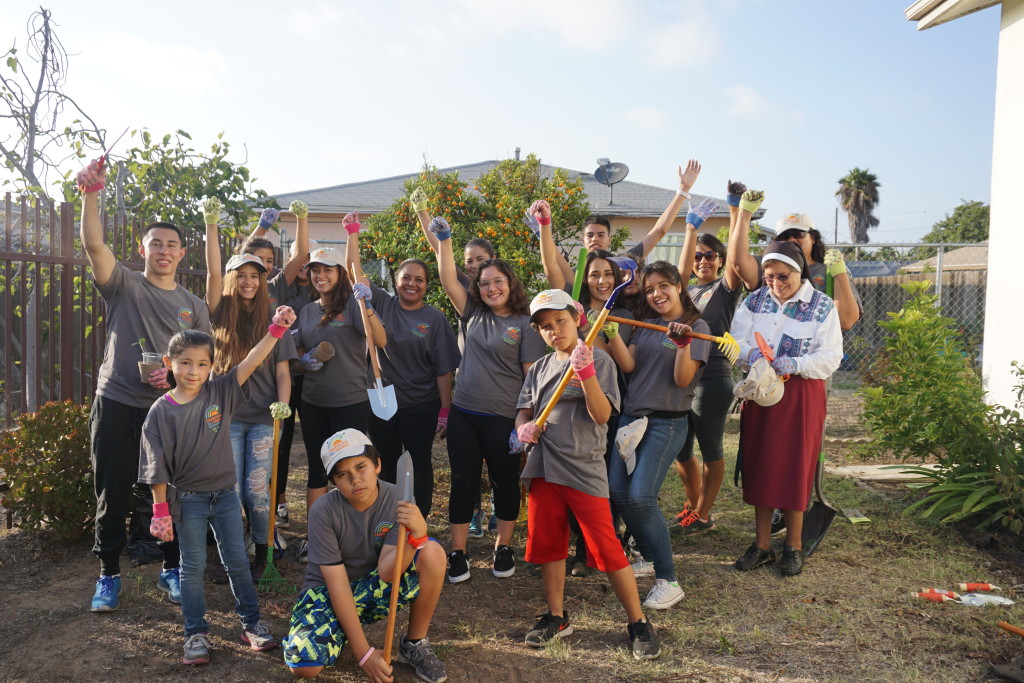 Education
Harvest of the Month is an educational initiative to promote the region's seasonal produce items in schools, worksites, grocery stores, farmers' markets, faith institutions, and other community-based settings. We collaborate with growers and community organizations to develop an annual San Diego Harvest of the Month calendar that highlights in-season produce items to look for each month. At intervention sites, participants try new produce items and learn how to prepare and store seasonal selections through our comprehensive technical assistance approach.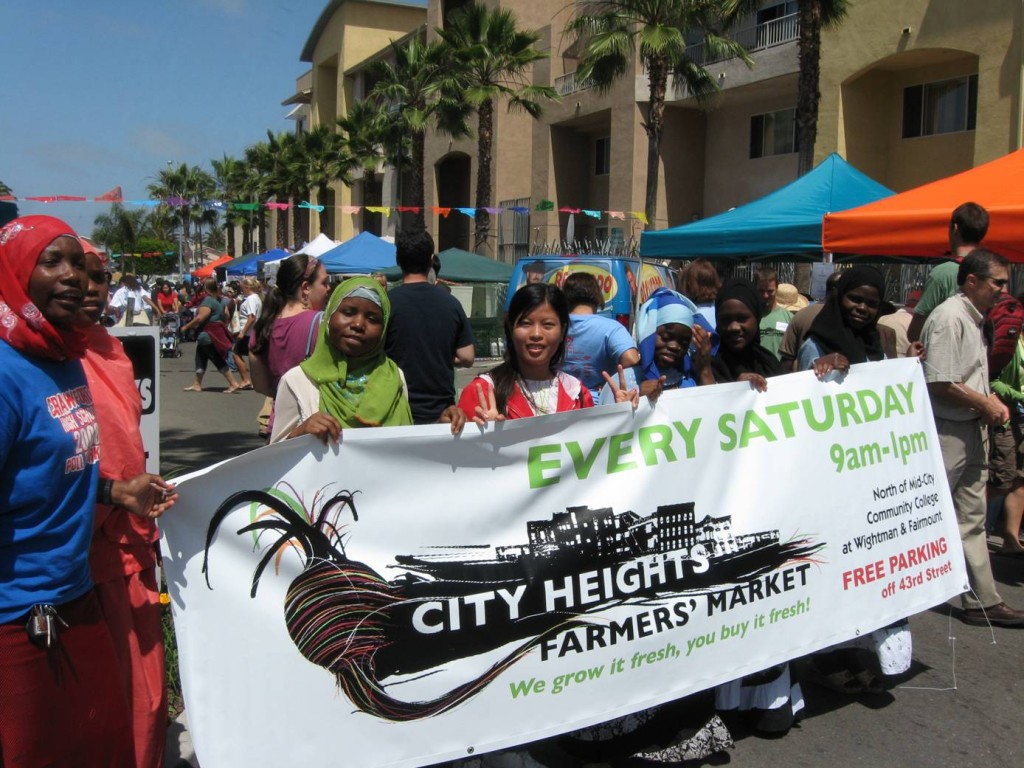 Policy
We work on building solutions towards a more equitable food system by collaborating with multiple stakeholders on a common policy agenda that promotes a healthy and thriving San Diego for all. Our staff leads and participates in several coalitions and advisory groups to provide expertise on food system policies.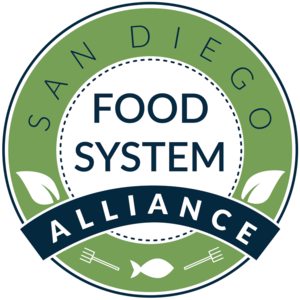 San Diego Food System Alliance
UCSD Center for Community Health invests in the core operation of the San Diego Food System Alliance to enhance collaborations and promote public policy changes to impact our food system. Specific areas being supported include:
Healthy food access
Urban agriculture
Food recovery
The Alliance is comprised of 33 Voting Members and over 80 organizations in the broader network, representing nonprofits, government institutions, businesses and community members.  Due to the diverse nature of the membership, the Alliance is  best-positioned to provide thorough recommendations, both programmatic and policies, to further our food system goals in San Diego county.
Our Partners
San Diego County Health and Human Services Agency
San Diego County Childhood Obesity Initiative
Community Health Improvement Partners
San Diego County Farm to School Taskforce
Leah's Pantry
Lemon Grove Neighborhood Market
Wrigley's Supermarket
La Posta Market
Wally's Marketplace
Primo Foods
Tropicana Market
Big B's
Garden Farms Market
Foodland
City Heights Farmers Market
El Cajon City Farmers Market
Red Bird Market
Rema Halal Food
Bruno's Market
Fresh Garden Market
La Tiendita Clairemont Mesa
La Tiendita de Linda Vista
Louie's Marketplace
Minne Haha
Linda Vista Community Garden at Bayside Community Center
Lakeside Union School District
Cajon Valley Union School District
Julian Union School District
Chula Vista Elementary School District
Valley Center-Pauma Unified School District
La Mesa-Spring Valley School District
San Ysidro School District
Oceanside Unified School District
Vista Unified School District
Escondido Union School District
Santee School District
Lemon Grove School District
Diamond Business Improvement Association
El Cajon Boulevard Business Improvement Association
Barrio Logan Maintenance Assessment District
Oak Park Community Town Council
Circulate San Diego
Environmental Health Coalition
Project New Village
The Urban Collaborative
SAY San Diego
San Diego County Department of Environmental Health
E3 Civic High
International Rescue Committee, New Roots Program
Harvest of the Month
San Diego's seasonal produce helps communities maintain healthy lifestyle habits.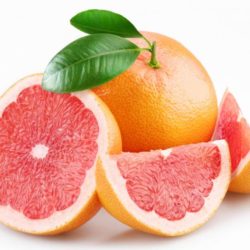 January
Grapefruit & Salad Greens
January Resources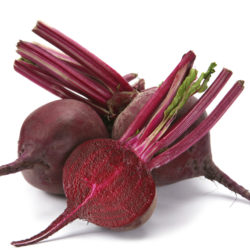 February
Beets & Mandarin
February Resources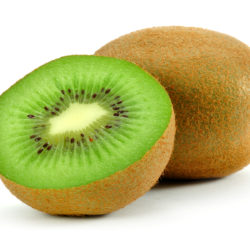 March
Cooked Greens & Kiwi
March Resources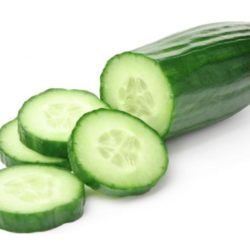 April
Cucumbers & Berries
April Resources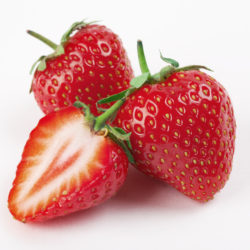 May
Strawberries & Carrots
May Resources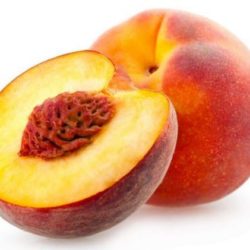 June
Peaches & Corn
June Resources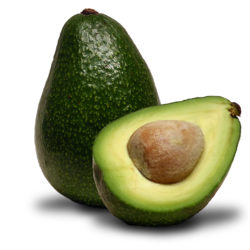 July
Plums & Avocado
July Resources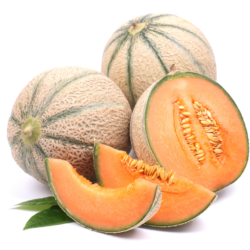 August
Green Beans & Melon
August Resources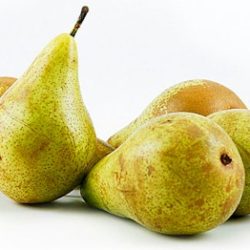 September
Pears & Pepper
September Resources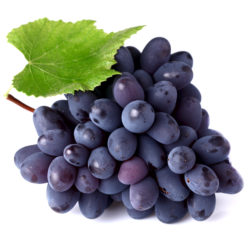 October
Grapes & Zucchini
October Resources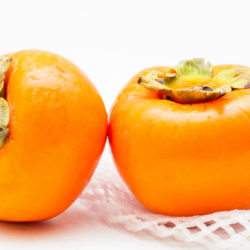 November
Persimmon & Root Vegetables
November Resources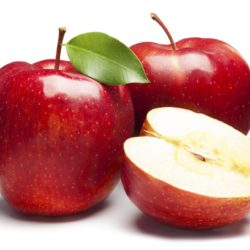 December
Apples & Winter Squash
December Resources