Who We Are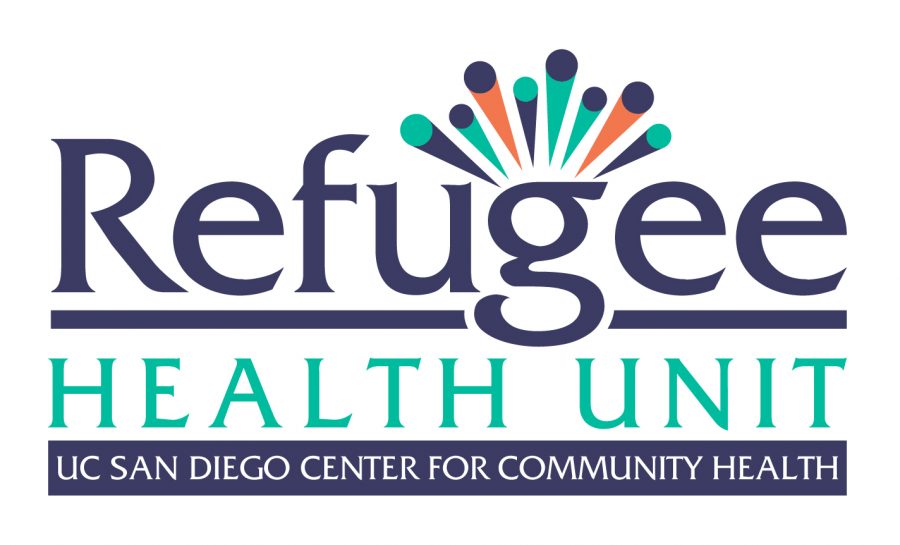 The Refugee Health Unit works to help refugees overcome health inequalities and preserve the amal they brought with them to San Diego. By deploying evidence-based health practices and translational research, our program aims to achieve health equity by focusing on all aspects of the social determinants of health.
How?
This is done through evidence-based, culturally sensitive health education; partnerships that promote physical, emotional, and financial wellness; and particiatory research to better understand and share with stakeholders the barriers to health and socio-economic wellbeing in the refugee community and how to overcome them.
We engage community residents, youth, and other community stakeholders in a collaborative process to address health disparities at multiple levels.