What is Hepatitis?
Hepatitis is an inflammation of the liver. The hepatitis viruses are the most common causes of hepatitis in the world. Hepatitis A, B, and C are the most prevalent forms of the virus and are of greatest concern due to the burden of illness and posed risk for outbreaks. Unlike HAV, HBV and HCV not only can be present as acute but also as chronic. Individuals who have a chronic infection may not even present symptoms for years, sometimes even decades. A delayed diagnosis due to this fact is the root cause of 60% of all liver cancers. Therefore, it is extremely important to remain informed about your health: get tested today!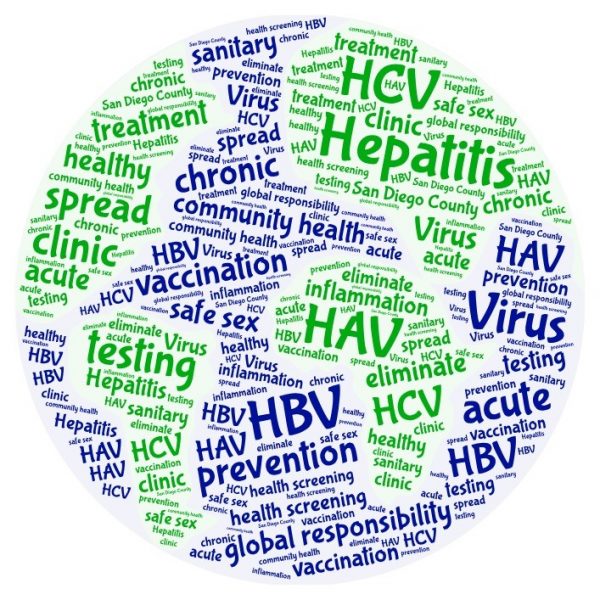 Addressing Hepatitis B in the Refugee Community: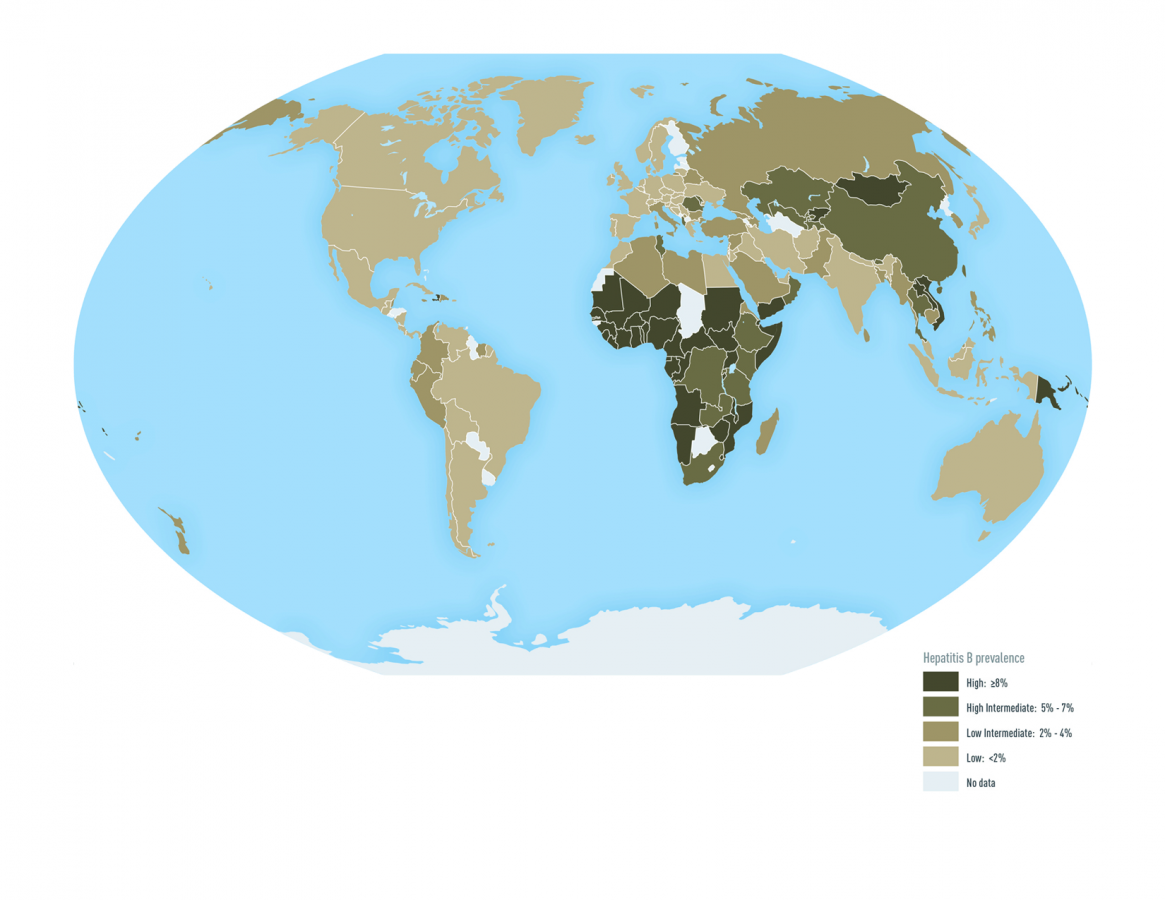 Screening and treatment options in San Diego
Family Health Centers of San Diego provide clinical services for hepatitis, including hepatitis A and B vaccination, HCV screening, and treatment options. Clinical services for HAV and HBV are available to those with private health insurance or Medi-Cal. Applications for Medi-Cal are available.