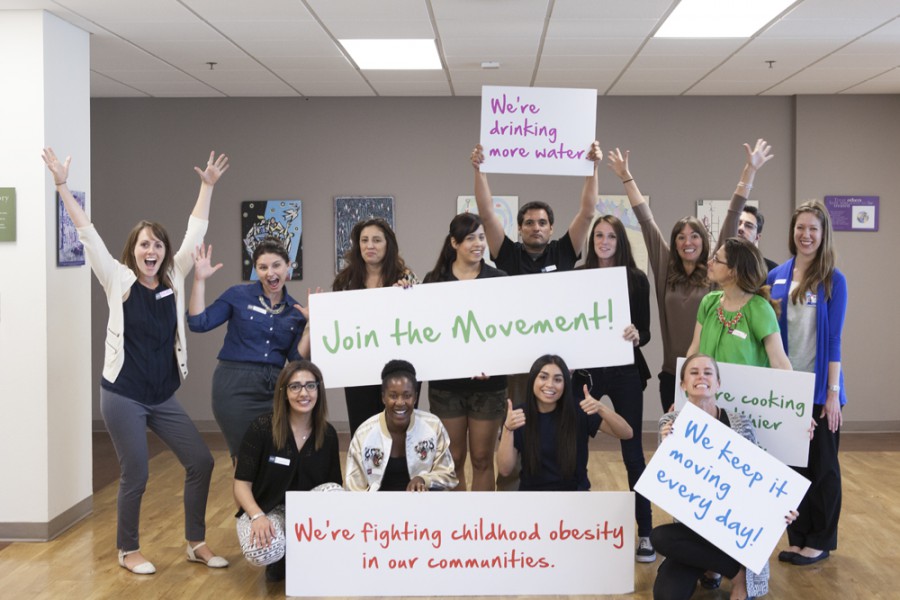 Who We Are
The Center for Community Health is a multidisciplinary group of professional physicians, researchers, evaluators and public health and community outreach educators.
We are dedicated to promoting evidence-based health practices at a community level.
How We Work
Our Center promotes optimal health in all populations through interventions that target chronic disease and obesity prevention.​
Education
Translation of clinical research to public health policy and services into community-based outreach initiatives through education.
Research and Evaluation
Social, environmental and biological determinants of childhood obesity and chronic disease.
Service
Collective impact framework and multi-sector approach to promoting healthy communities locally, state-wide, nationally and internationally.
Training
In-person and web-based training and technical assistance on a wide range of health equity topics.