Health extends beyond nutrition and physical activity. Explore the resources below that include high quality printables for your faith community.
Healthy Eating
More than 1/3 of United States adults are obese, according to the Centers for Disease Control and Prevention. We know that balanced eating is a critical part of maintaining a healthy weight. Eating healthier doesn't have to be complicated or expensive. Check out the meal ideas and nutrition information below.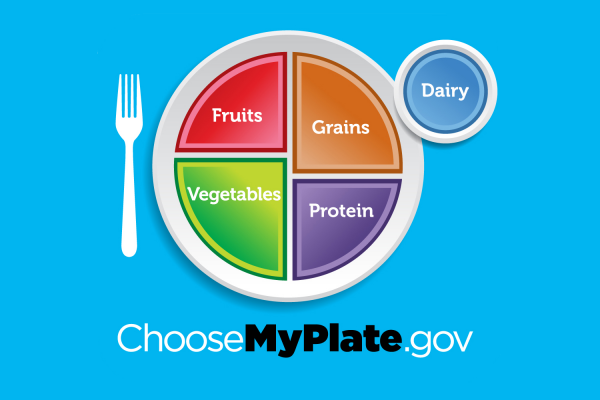 Choose My Plate
Discover the current guidelines for healthy eating.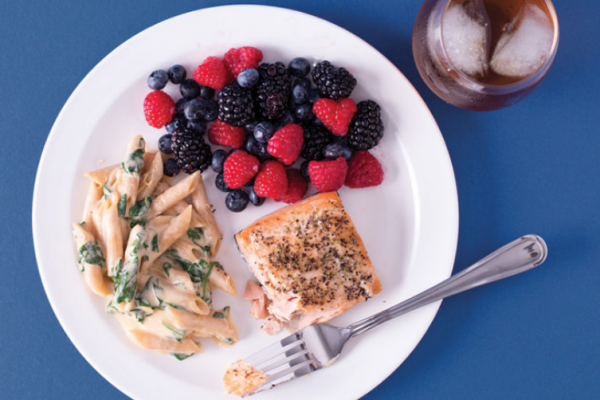 Eat Fresh
Eat healthy on a budget with these easy meal plans and recipes.
Active Living
We know that being active is good for us. But did you know that people who are physically active tend to live longer and have lower risk for heart disease, stroke, type 2 diabetes, depression, and some cancers, according to the Centers for Disease Control and Prevention? Yet only 21% of United States adults get the recommended amount of physical activity a week (CDC). We can change that.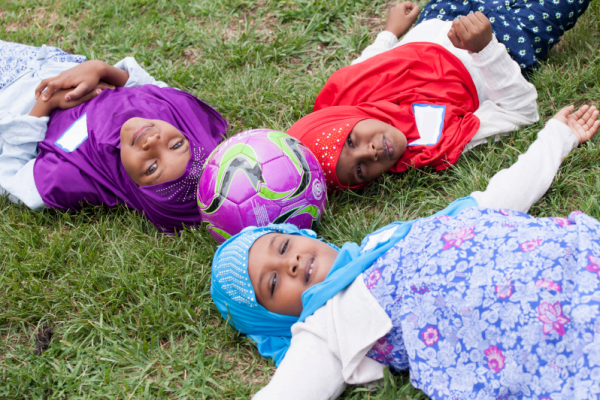 Improving Muslim Youth Participation in Physical Education and Physical Activity in San Diego County
Help improve the participation of Muslim youth in school and community physical activity opportunities with this how-to guide.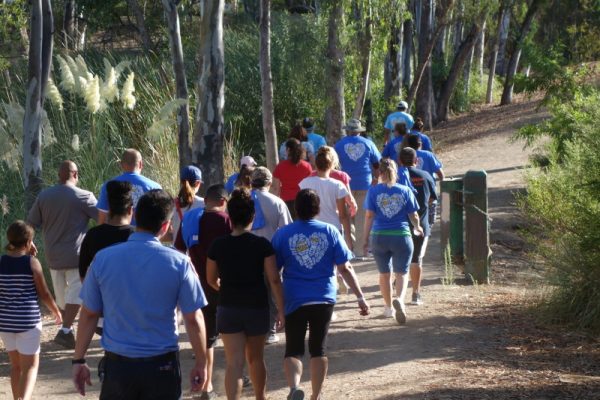 Prayer Walking with Your Community
Prayer walks connect the divine and creation. Here's how to incorporate movement into your prayer times, no matter your faith..
Food Assistance
Sometimes we, or someone we know, needs help buying food. According to the San Diego Hunger Coalition, more than 1 in 5 children in San Diego County do not have enough food to eat. There is help. No one has to go hungry.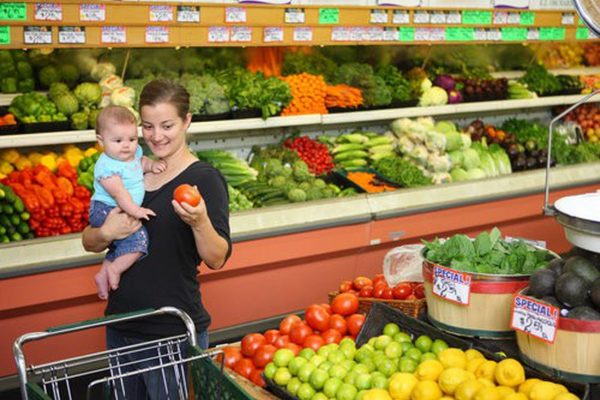 CalFresh Assistance
San Diego Hunger Coalition leads coordinated action to end hunger in San Diego County supported by research, education, and advocacy.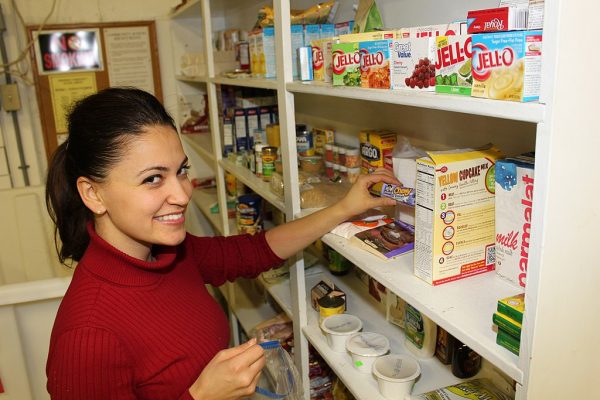 Food Locator Service
Find food distribution (like food banks or food pantries) near your faith site.
Heart Disease, Stroke and Diabetes
Heart disease is the leading cause of death among United States adults and someone in the US has a heart attack every 40 seconds! Click below to learn more about how to prevent heart disease, stroke, and diabetes.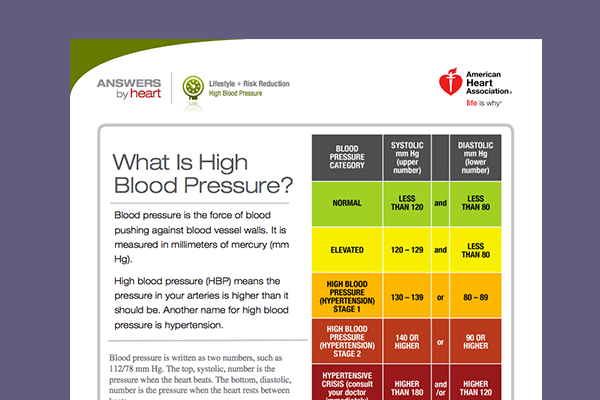 New High Blood Pressure Guidelines
Know your blood pressure numbers and if you are at risk.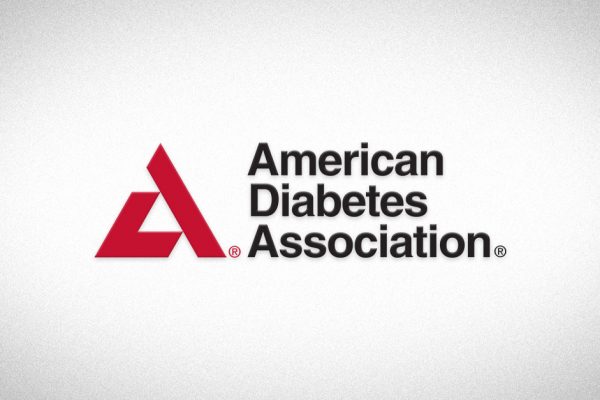 Diabetes Risk Test
Find out if you or a loved one are at risk of diabetes.
Mental Health
Did you know that one in six adults in the US lives with a mental illness, according to the National Institute of Mental Health? It's estimated that only half of people with mental illness receive help or treatment. Help is available!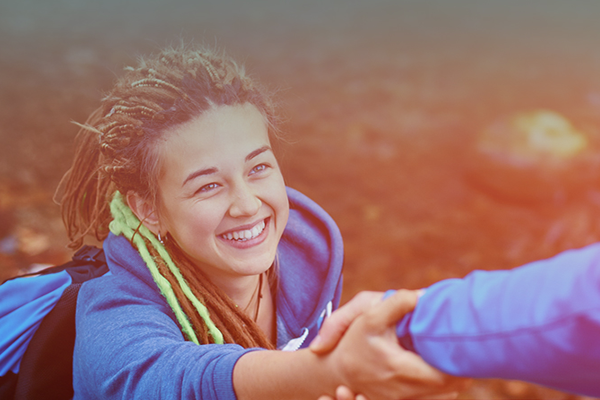 It's Up To Us Mental Health Resources
Learn about mental health resources in San Diego.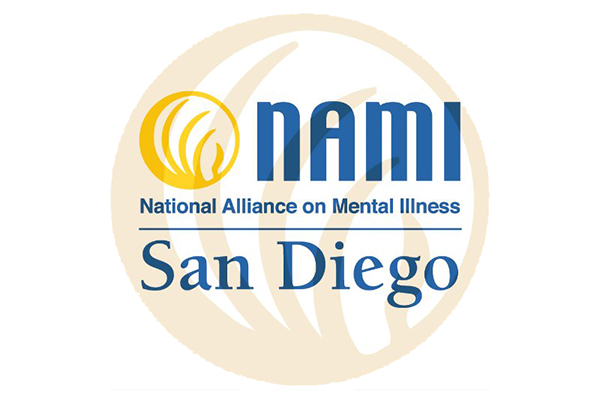 Local Mental Health Trainings and Advocacy
Connect with mental health experts, training, and free classes in San Diego.
Smoking and Tobacco
Tobacco use is the leading cause of preventable disease and death in the United States, according to the Centers for Disease Control and Prevention. Smokers die 10-12 years earlier than nonsmokers. It's never too late to quit and you don't have to quit on your own. Call for help today.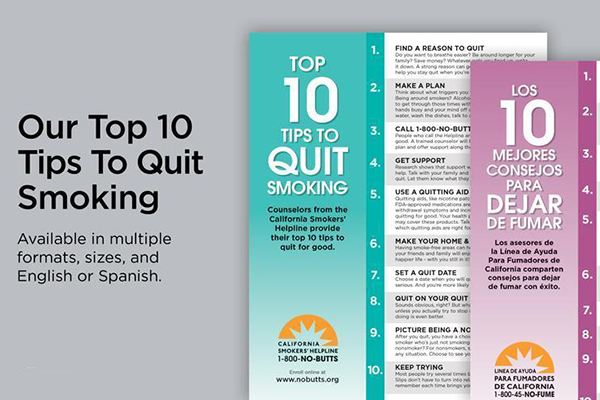 1-800-NO-BUTTS
Call this free hotline to stop smoking for good.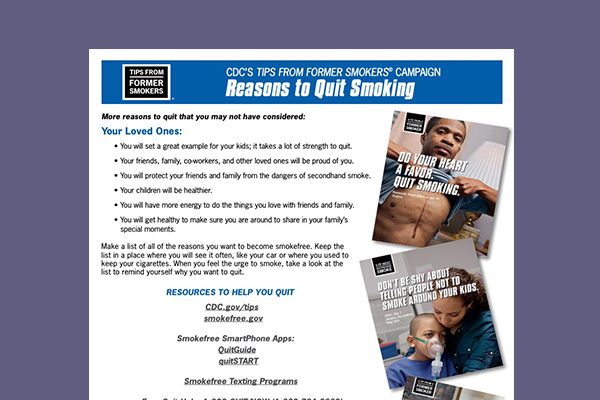 Reasons to Quit Smoking
This is a great handout for reasons to quit smoking.