Last year, during the 2019 to 2020 Youth Advisory Council cohort, members met bi-weekly to bond with each other and discuss what areas of their community were most in need, which led to the final decision of what their project would focus on. The group then created their plan for researching the specified topic, while also learning and utilizing skills that would help them succeed in their project goals. Next step was to collect and analyze data to determine which actions to take in order to make a positive change in the community.
The steps previously described is just a snippet of the research method YAC uses called the Youth Participatory Action Research (YPAR) model. This is "an innovative approach to positive youth and community development based in social justice principles in which young people are trained to conduct systematic research to improve their lives, their communities, and the institutions intended to serve them." YAC uses this method to allow its young leaders to take initiative and have their voices heard without the interruption of adults.
The group decided they wanted their project to focus on community unity using the research question: How can we empower individuals in City Heights to become more engaged in Public Health? With a group vote of what data collecting method would provide the best, most accurate data while dealing with COVID-19 restrictions, online surveys were a clear winner. The results and summaries of these surveys can be seen in the graphic provided.
To be more specific, they wanted the community to unite around the Black Lives Matter movement, one of the largest movements in US History according to the New York Times. They recognized this movement as a public health matter that should be addressed in San Diego. BLM not only made an impact in the United States, but it managed to make an impact overseas and affect the lives of many worldwide. There were thousands of protests that people of all races and ethnicities attended to support their family, friends, teachers, coworkers and strangers who were experiencing oppression. BLM strives to put an end to the historical social injustice of the Black community that is still an issue to this day. YAC recognizes the importance and urgency of this matter and wanted to bring awareness in their community.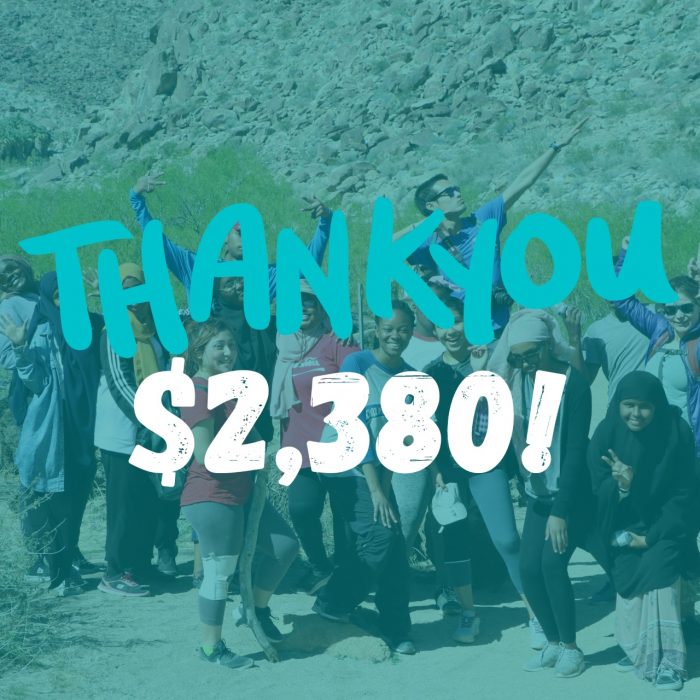 They decided to start a fundraiser for Pillars of the Community, a local nonprofit that "strives to counter the criminalization of our community through community organizing, leadership development, and strategic partnerships." The organization's vision "is for a healthy and thriving Southeast San Diego which reflects the rich and diverse culture of all its members." They create projects and hold events in San Diego to bring awareness to those affected by the criminal justice system. Some examples of the work they did in 2020 with the support of donors include:
Hiring an organizer inside San Diego County Jail to ensure fair and transparent access to 2020 elections within local jails,
Co-founding the Freedom and Justice Coalition, advocating for the release of community members and ensuring local implementation of SB 1437 to prevent the over prosecution,
Hosting a series of political education classes around the role of policing in the US.
The fundraiser for Pillars of the Community hosted by YAC included a raffle of 12 prizes for those that donated. Their goal was to raise approximately $500, and they ended up raising $2,380!
For more information about the BLM movement and ways to help visit, https://blacklivesmatter.com
For more information about Pillars of the Community visit, https://www.potcsd.org