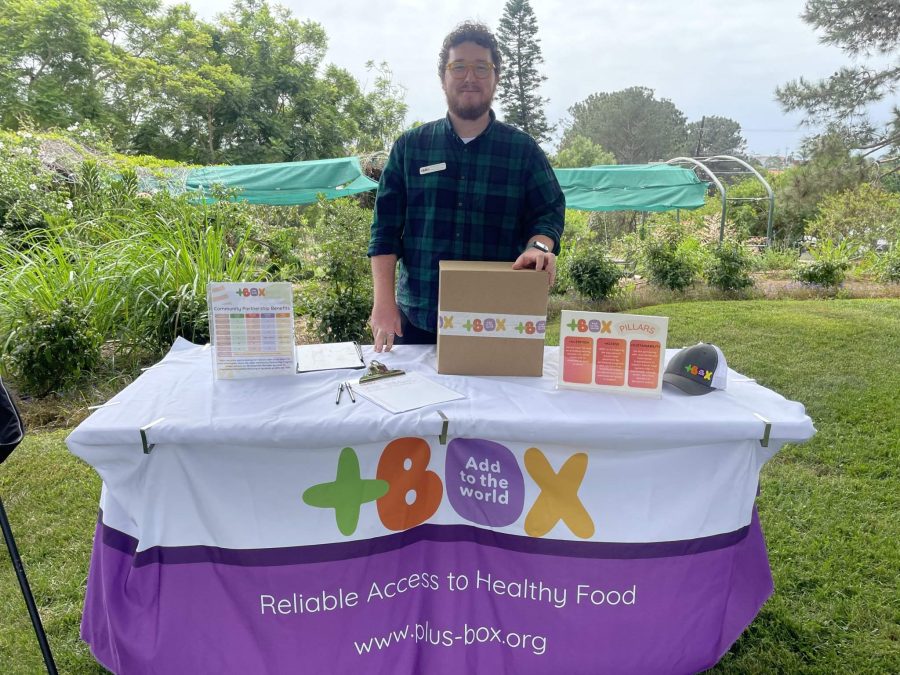 Name of Partner: +Box
Location: North San Diego County
What Do They Do?
+BOX is a community-based nonprofit program that partners with local growers, food rescuers, and neighborhood schools to provide food insecure children and their families with boxes of fresh, healthy, nutrient rich foods on a weekly basis. They are also re-imagining the way parents access assistance by developing programs and solutions that simplify an overly burdensome process and expand access to support.
How Do They Partner with CCH? 
+Box is a valuable partner within the San Diego County Childhood Obesity Initiative (COI) and their Director of Strategic Partnerships, Greg McGuire, is an active member of the Schools/After-Schools workgroup. Their work perfectly aligns with the vision of the Center for Community Health which strives to create healthy communities where everyone has equitable opportunity to thrive.
What Did We Say?
"Since reaching out to us in early February of 2023 about possible opportunities for collaboration Greg with (+Box's Director of Strategic Partnerships), has been a pleasure to partner with. He is an active participant in our Schools/After-School workgroup meetings and is always willing to collaborate and connect for the benefit San Diego families." -Jackie Resnick, SDCOI Senior Program Manager
Check Out +Box on Social Media: