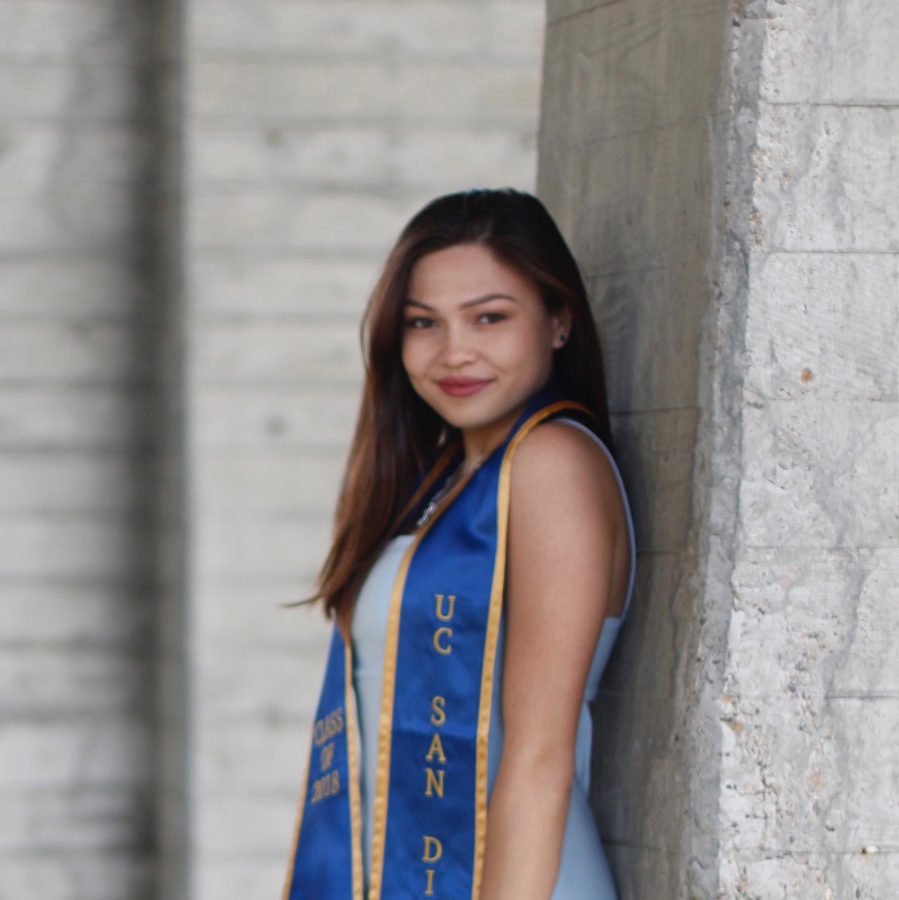 Dominique served as an intern for the Nutrition Pantry Program (NPP) as an applied learning experience for her Master's in Public Health from Tufts University School of Medicine. For one semester, Dominique acted as a full member of the NPP team, planning and implementing NPP at various pantries within San Diego County. Below is Dominique's reflection from her internship experience.
Dominique's Reflection
This internship experience went so fast, it was so hard to say goodbye! As a PA/MPH dual degree student, I came into this internship with a lens for public health frameworks, such as the social determinants of health and topics within the broad category of healthy equity. I had yet to take a deep dive into the world of food security, so I was excited to see where public health workers and clinicians could form a bridge on the food landscape, especially in my hometown of San Diego. I supported the implementation of NPP at five food pantries serving different sub-populations, such as low-income seniors, low-income families of elementary children, and those who were or are currently housing insecure. A big community insight I grew to understand is the idea of food apartheids and its connection to food justice. I also realized the importance of being a co-collaborator in this field of work – a strategy my wonderful preceptor, Lizzy, ingrained in me through inspired example. Supporting communities with dignity involves giving them the independence and decision-making power for long-term and continuous growth of their community assets. Having the humility to learn from, listen to, and work with different people, all with unique circumstances, will be the aspect I remember most.
My next step is to move into the didactic year of my physician assistant (PA) program, where I will also serve as the Class President of our Tufts PA Student Society. I am immensely grateful to Elle and Lizzy for taking me on as an intern while also keeping our safety in mind with the looming threat of COVID-19. Nutrition now holds a special place in my heart, and I'm excited to be a future clinician that can recognize and advocate for my patients with this unique lens.
Thank you Dominique for your contribution and hard work! We know you will continue to lead and advocate for healthy equity in your school program and beyond!
Photos of Dominique in Action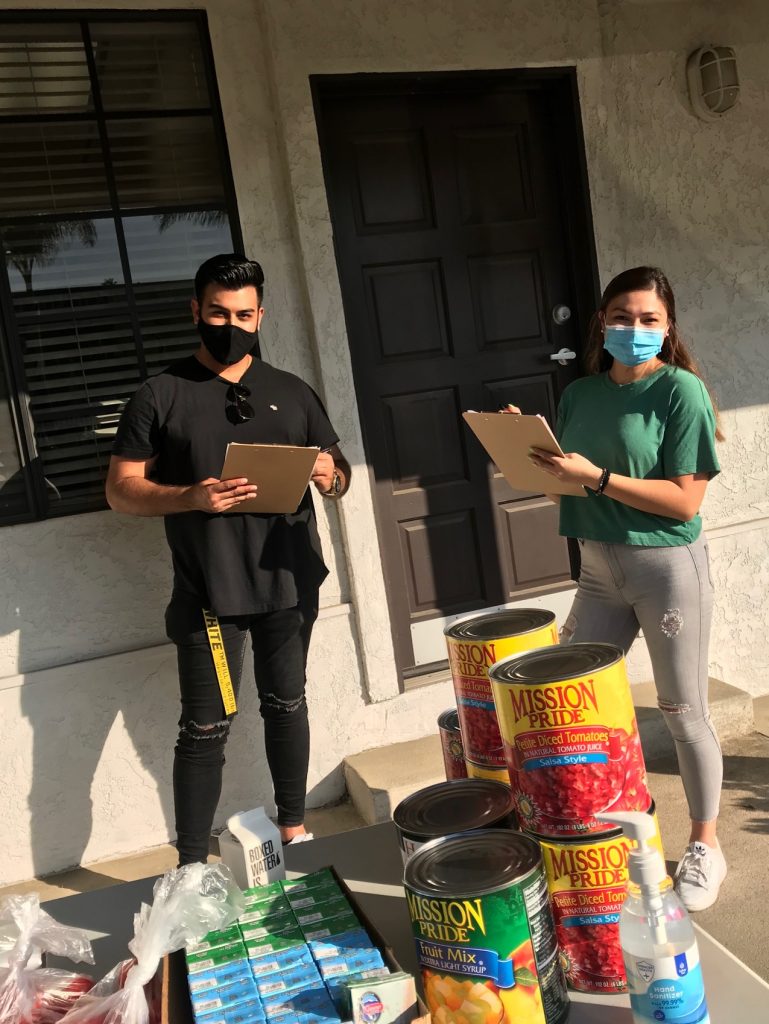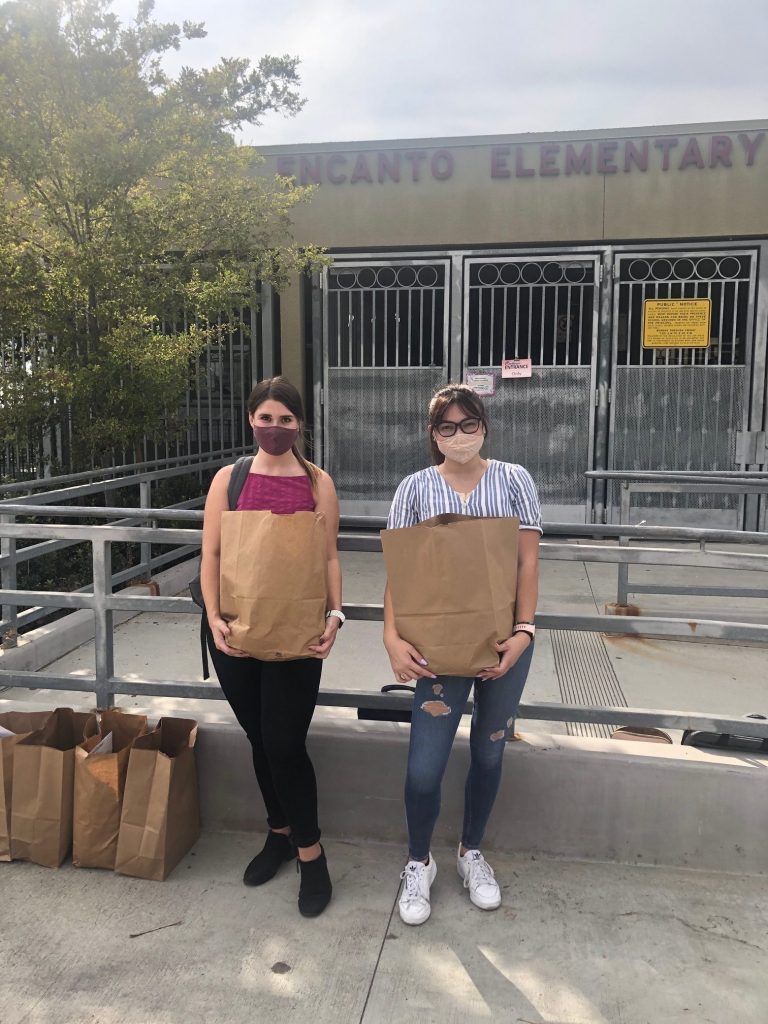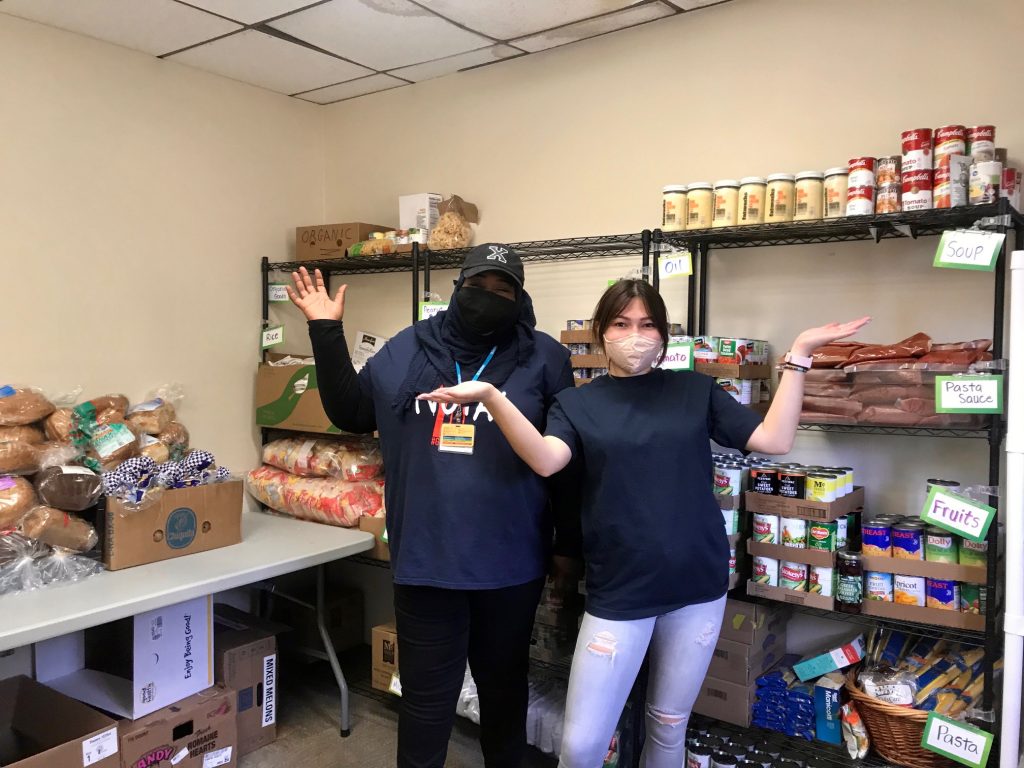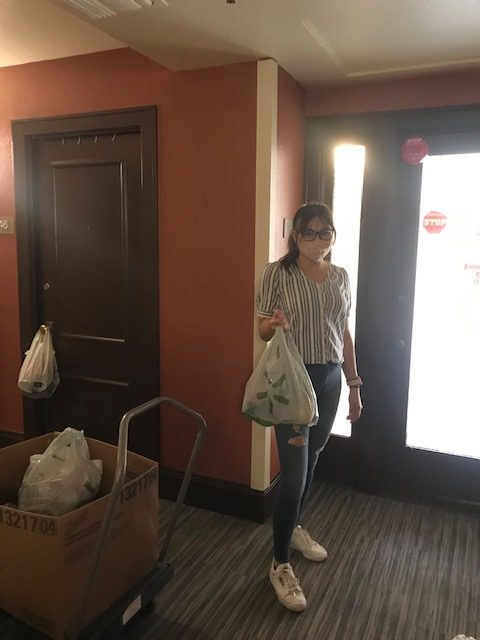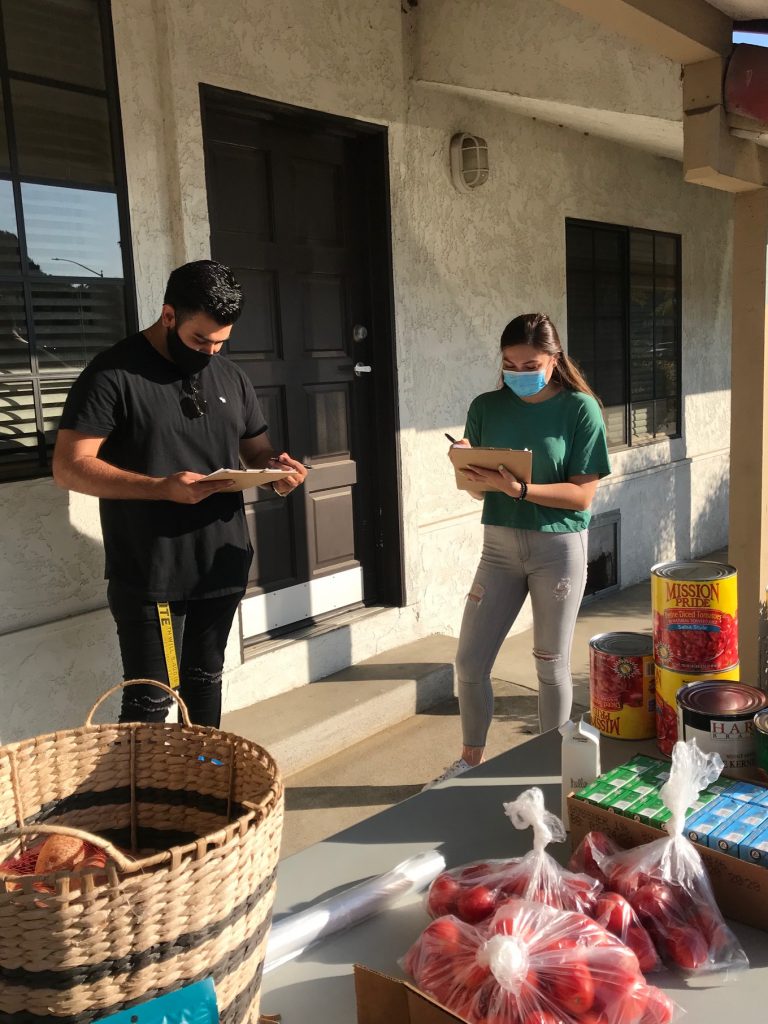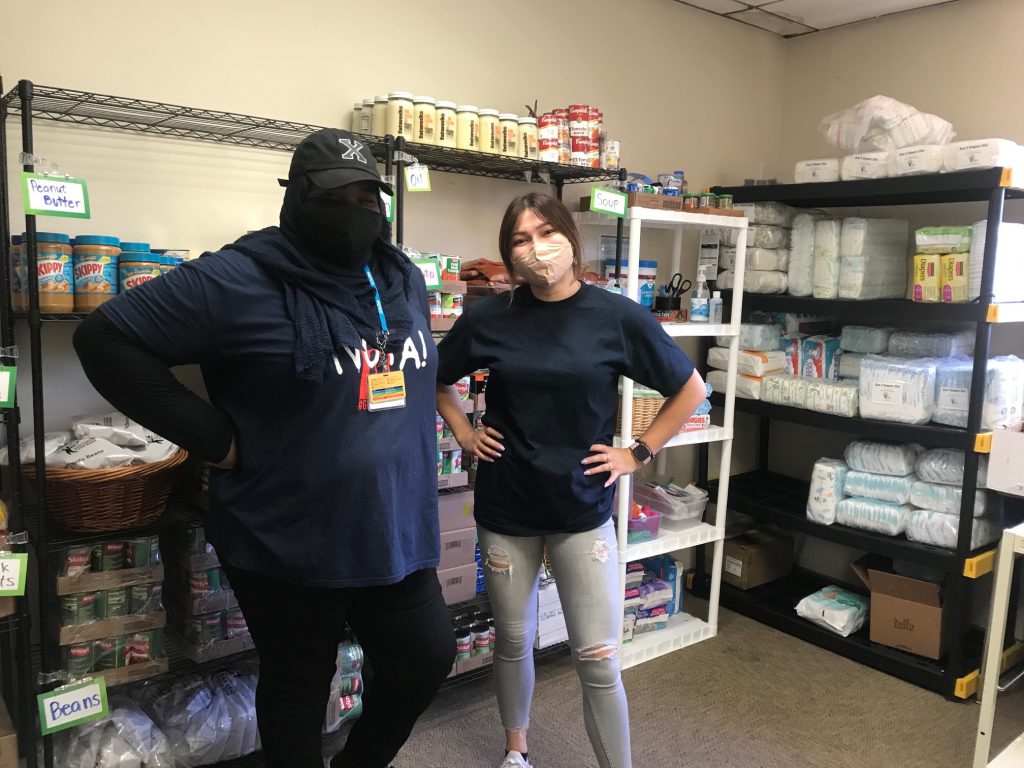 To learn more about the Nutrition Pantry Program, visit our page here