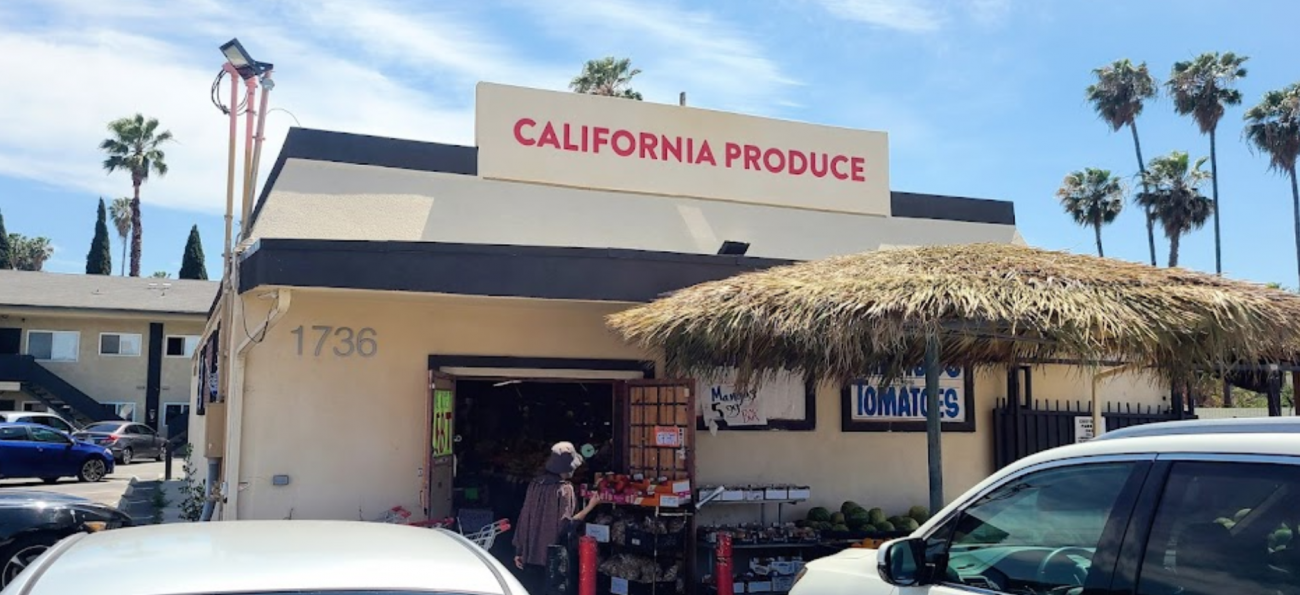 The Work
California Produce is a family-owned produce market in National City and enrolled in our Live Well Community Market Program in late 2022. The market owners, Humberto and Juan, want to improve their deli menu to bring more fresh, affordable, healthy, and ready-to-eat foods into their community. Since they serve a large, diverse population, the market owners want to get customer input on food items they should prioritize and include in their deli menu. Our Urban Food Equity team's Community Food Project Coordinator, Nghi Dang, worked with Humberto and Juan to create a short intercept survey to assess shoppers' feedback.
Partnership with Youth Advisory Council (YAC)
Nghi coordinated efforts with UC San Diego's Youth Advisory Council's (UCSD YAC) Program Specialist, Farida Erikat, and Program Manager, Asmaa Deiranieh, to host a training workshop for UCSD YAC members on January 17th, 2023. We trained the members on how to collect community input via an intercept survey and perform data analyses to write a recommendations report for the market owners. Two weeks after the workshop, Nghi, Asmaa, and Farida supported UCSD YAC members so they could practice their newly acquired skills and conduct surveys at California Produce. Check out UCSD YAC's Instagram account for a fun reel they created to share their surveying experiences.
21 shoppers responded to the survey and later, the members analyzed the data and wrote recommendations reports to inform the deli menu changes. Nghi compiled the reports to send a summary to the market owners.
Next Steps
Our survey report helped the market owners identify their shoppers' top four food preferences: sandwiches and wraps, breakfast items, smoothie options/boba drinks, and a choose-your-own salad bar. Moving forward, the owners plan to give out free samples to narrow down specific items to include on their menu. The owners are also in the process of adding more smoothie options to their current menu and our team created and purchased an outdoor banner to help them advertise. We'll continue providing technical assistance to help Humberto and Juan continue promoting and selling healthier food choices in National City.