Live Well @ Work initiative has been actively recruiting and engaging new businesses across San Diego County. It has been an exciting time to engage employers in not only new locations, but also in diverse industries, including agriculture, education, healthcare, and social services. Live Well @ Work would like to welcome these new sites by providing a brief introduction of their business and a sneak peek of the vision for their newly established worksite wellness programs.
Pier South Hotel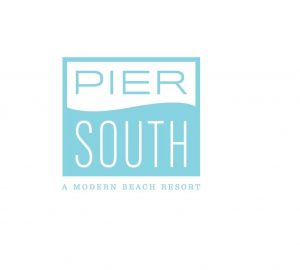 Who they are: This new 78-room hotel located beachfront in Imperial Beach opened its doors in 2015. The hotel also includes SEA180, a coastal tavern that is part of the Cohn Family Restaurant Group. Built to LEED Silver standards, the resort features solar heating/cooling and water conservation technologies. Dedicated to the preservation of Imperial Beach's natural resources, the Pier South Resort is also a major advocate for beach conservation and wildlife sanctuaries in the area.
Wellness initiatives: Pier South kicked off its wellness program by participating in Global Wellness Day in June for the second year in a row. On a more regular basis, employees at Pier South have been engaging in Fruit Fridays, a company-sponsored healthy snack break, and have plans to expand this weekly event to include healthy recipe demonstrations and nutrition education sessions for their employees. They would also like to implement a pre-shift stretching program for their housekeeping staff and healthy meeting guidelines for their work-sponsored events.
Altman Plants, Inc.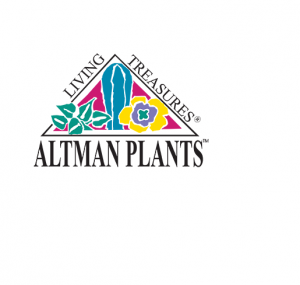 Who they are: What began as a plant collection in a Los Angeles backyard now boasts over 1,700 acres across the United States. Altman Plants, Inc. has three nurseries located in California (Vista, Salinas, and Lake Mathews) and others in Texas, Colorado, and Florida, but are headquartered here in San Diego County. Featuring succulents, annuals, perennials, roses, and cacti for sale, the company is in full swing during the busy growing seasons.
Wellness initiatives: Since partnering with Live Well @ Work, wellness strategies are already taking root at Altman Plants, Inc. Their employee wellness program has implemented a pre-shift stretching program, which includes resources appropriate for farmworkers and highlights the importance of stretching prior to physical activity. Additionally, Live Well @ Work is excited to support Altman Plants, Inc. in implementing a healthy vending policy and program and promoting the Go for H2O – Rethink Your Drink initiative.
Imperial Beach Community Clinic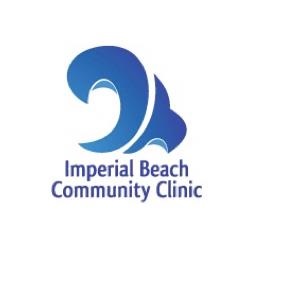 Who they are: Imperial Beach Community Clinic (IBCC) is a private, non-profit healthcare organization that operates two clinics: Imperial Beach Health Clinic and Nestor Community Health Center. For more than 39 years, IBCC has provided primary healthcare to residents of all ages in Imperial Beach and surrounding communities of southwest San Diego County.
Wellness initiatives: IBCC is reinvigorating its employee wellness program with support from Live Well @ Work by first establishing a robust wellness committee to ensure a lasting, successful wellness program. Their goals are to actively motivate and engage employees in wellness initiatives and activities. Off to a great start, IBCC has created an annual wellness calendar to promote upcoming events. They also have branded their wellness program with a unique name and identifiable logo.
Pardee Tree Nursery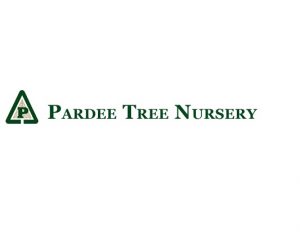 Who they are: Supplying the landscape industry for more than 25 years, Pardee Tree Nursery is one of the largest wholesale tree nurseries in San Diego Country, serving clients in Nevada, Arizona, Oregon, Washington, Texas, Florida, and Canada. Operating in the San Luis Rey River Valley, Pardee enjoys a reputation among landscape contractors and landscape architects for providing high-quality trees, shrubs, and service in the green industry.
Wellness initiatives: Aiming to build on an existing wellness program, Pardee Tree Nursery is seeking to provide employees' connections to community health resources as well as deliver on-site education and health screenings. Pardee plans to focus efforts on the importance of drinking water for hydration through education and promotion of their existing water stations in the field.
City of San Diego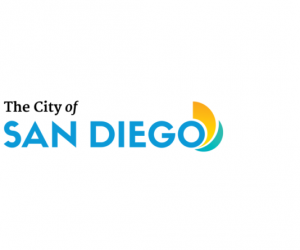 Who they are: With its great weather, miles of sandy beaches, and major attractions, San Diego is known worldwide as one of the best tourist destinations. San Diego is also a location for cutting-edge businesses for telecommunications, biotechnology, software, electronics, and other major industries. The City of San Diego provides a variety of services to the community including resident resources, incentives for businesses, city libraries, public safety measures, and a structure for city government.
Wellness initiatives: The City of San Diego is in the process of developing their first, comprehensive employee wellness program for its 10,000+ employees. This includes the formation of a wellness committee with representation from over 15 city departments, the creation of an employee wellness brand, and the development of an employee wellness portal. In addition to a citywide plan, several city departments will also be developing supplemental employee wellness initiatives to meet the specific needs of their department.
Towards Maximum Independence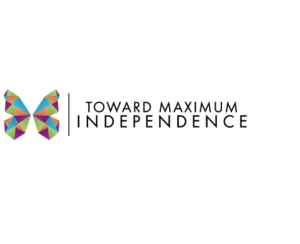 Who they are: Towards Maximum Independence (TMI) is a non-profit organization that has four locations throughout San Diego and Riverside counties with over 200 employees. TMI's mission is to provide personalized services to those who require support, enabling them to make informed choices regarding how they live, work and function productively and independently in the community.
Wellness initiatives: TMI is launching its first employee wellness program in early-summer through the distribution on an employee feedback survey and the creation of an employee wellness committee. TMI plans to begin its program with employee education opportunities, such as healthy Lunch & Learns on mindfulness, as well as several employee wellness boards that highlight fresh, seasonal produce and a local calendar of wellness events.
San Diego Armed Services YMCA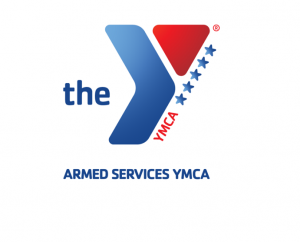 Who they are: The San Diego Armed Services YMCA (Armed Services Y) provides free or low-cost youth development, healthy living, and social responsibility programs for junior enlisted military and their families. They aim to enhance the lives of service members and their families in mind, body and spirit through relevant programs and services that cater to the unique challenges of military life.
Wellness initiatives: The Armed Services Y has established a wellness committee comprised of a small group of passionate staff from varying departments within the organizations. They have also launched "Fitness Fridays" as a way to promote group walks on Fridays and encourage staff to wear comfortable, fitness attire to the office.
San Ysidro Health Center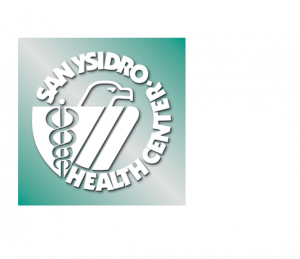 Who they are: San Ysidro Health Center (SYHC) is a non-profit organization that is dedicated to providing high quality, accessible and affordable medical, dental, behavioral health and special support services. Their mission is to improve the health and well-being of our community's traditionally underserved and culturally diverse people. They provide compassionate and innovative care to over 90,000 patients through a vast and integrated network of programs.
Wellness initiatives: The organization has an active wellness committee that meets monthly and recently designed an employee wellness brand, including a new logo and tagline, "Commit to be Fit." In partnership with the American Heart Association and Live Well @ Work, SYHC is launching a series of stress management workshops in May at several of their clinic locations to educate staff on healthy habits that can be practiced in the workplace to minimize stress.
We are proud of the progress these worksites have already made toward creating healthier workplace environments supportive of healthy eating and active living, and we look forward to supporting them in these and future wellness initiatives.