On April 30th, eight members of the Youth Advisory Council flew to Sacramento to participate in the annual ENACT Day event hosted by Public Health Institute, California Food Policy Advocates, and The California Endowment. ENACT Day aims to create a healthier California by exposing local community members to advocacy on statewide policies.
At the event, YAC Members heard from statewide policy experts and elected officials on legislative bills related to fostering healthy food environments in neighborhoods and schools, as well as bills related to creating communities in which all families have access to safe spaces to be active. The youth then met with San Diego legislators to discuss what bills were most important to their communities.  YAC members had the following to say about the event: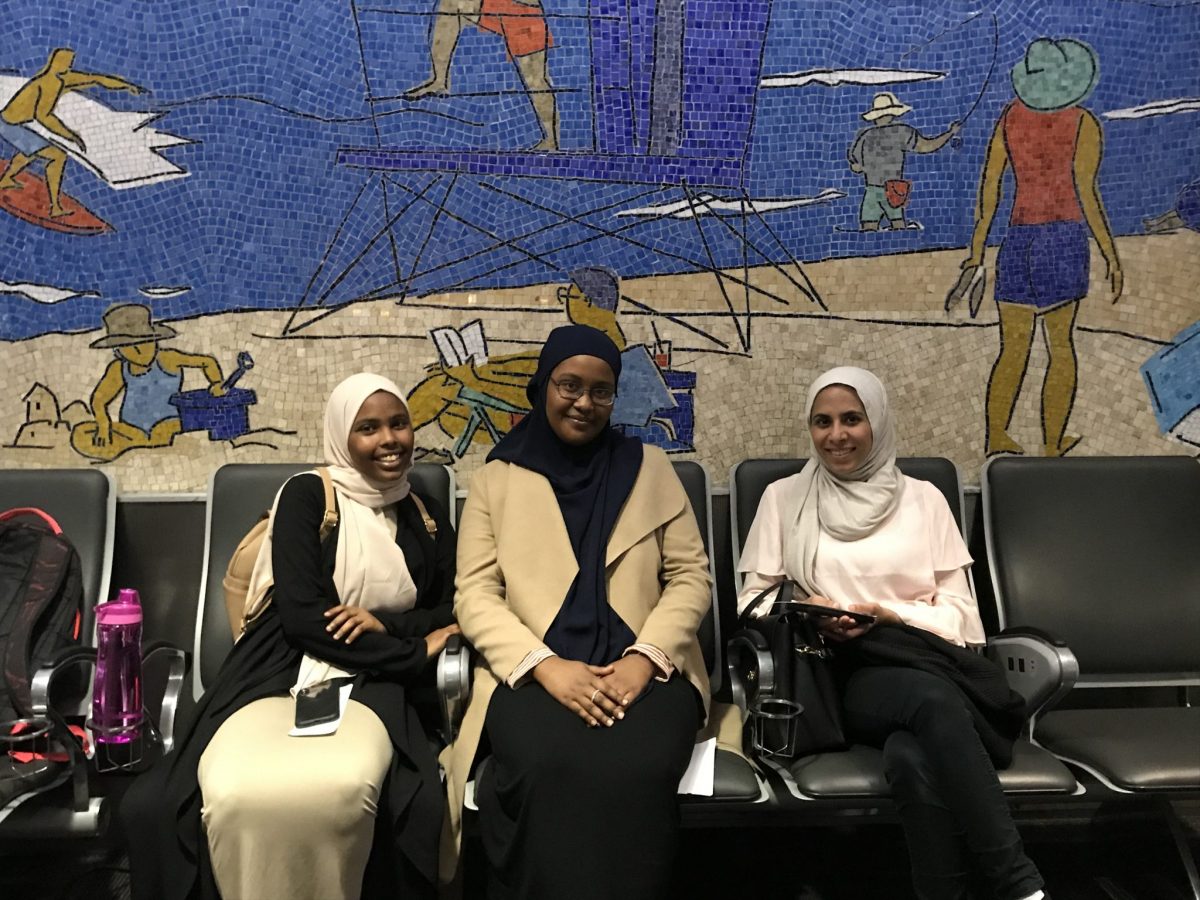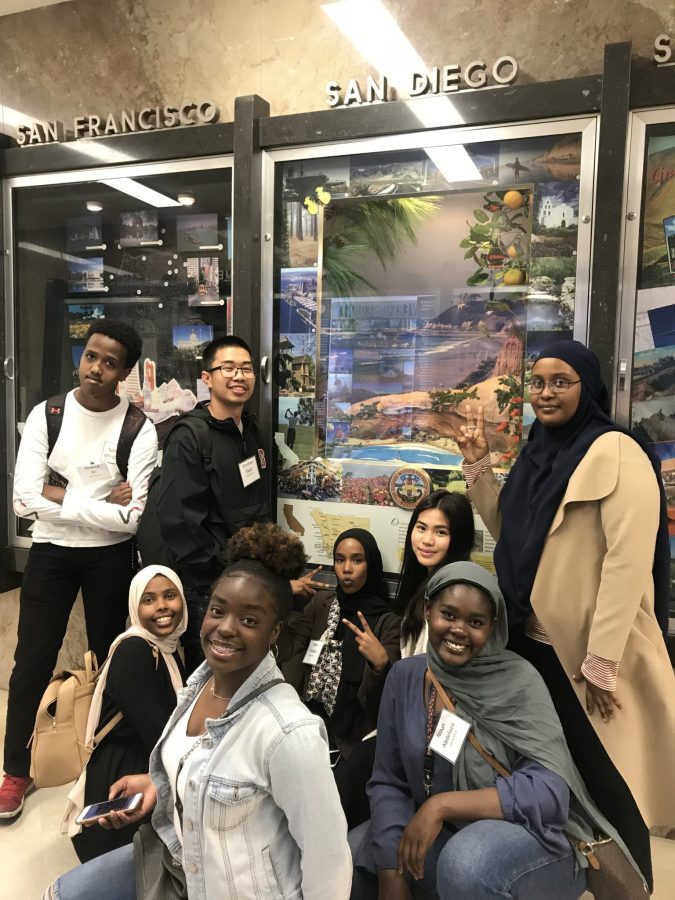 Huge thanks to Southwest Airlines and Public Health Institute for helping out youth make it to Sacramento!
To learn more about the Youth Advisory Council, visit us here