---
Welcome to Harvest of the Month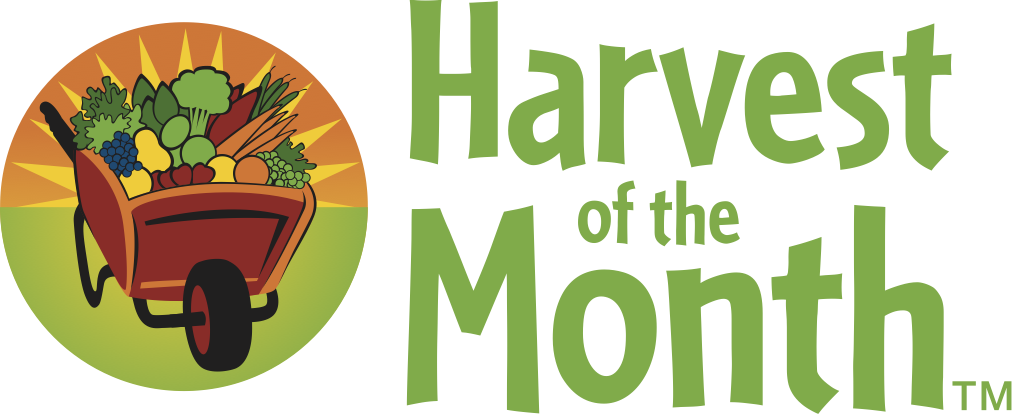 Experience the Harvest of the Month self-guided online toolkit brought to you by the University of California San Diego Center for Community Health School Wellness. The online toolkit offers elementary school educators step-by-step instructions and materials to implement monthly nutrition education lessons in the classroom.
Harvest of the Month provides lessons and activities for students, families and the community to engage in hands-on opportunities to explore, taste, and learn about the importance of eating fruits and vegetables and being active everyday.
Steps to Teach Harvest of the Month in the Classroom

---
Harvest of the Month Interactive Seasonal Calendar-San Diego County
Click on a fruit or vegetable to access the materials to conduct the five steps. San Diego's seasonal produce helps communities maintain healthy lifestyle habits.
Fall (September, October, November)
Winter (December, January, February)
---
---
---
Acknowledgements
The Harvest of the Month seasonal calendar for San Diego County was developed by UC San Diego Center for Community Health with input from Community Health Improvement Partners Food Systems' San Diego County Crop Availability Report and Escondido Union, San Ysidro, and Vista Unified School District Nutrition Services. The seasonal calendar allows the flexibility to procure fruits and vegetables from different sources, such as local farmers, school gardens or local businesses, to encourage monthly Harvest of the Month classroom taste-tests and lessons. The Harvest of the Month Calendar features six different fruits and vegetables each season. This is the third edition of the San Diego County Harvest of the Month calendar. The previous editions were developed with input from the San Diego region Farm to School Task Force and other Southern California health departments.