Adventure Point Early Learning Center is a new childcare center in National City that recently opened their doors in Fall 2019. They are connected with National City Church and the church saw this as an opportunity to support their congregation and the community.
One reason Adventure Point Early Learning Center wanted to join the Breastfeeding-Friendly San Diego (BFSD) program is they realized there is a lack of infant childcare centers in their area. Site Director, Kim Holloway, stated, "This makes it even more important that moms have options that allow them the flexibility to continue nursing if they choose and we want to support those healthy options for mom and baby. Additionally, we want the transition from being home with mom to childcare to be as easy as possible for both mom and infant." In addition, Kim mentioned the sites support for their childcare center staff by offering a private space to pump and/or breastfeed so employees can meet their breastfeeding goals.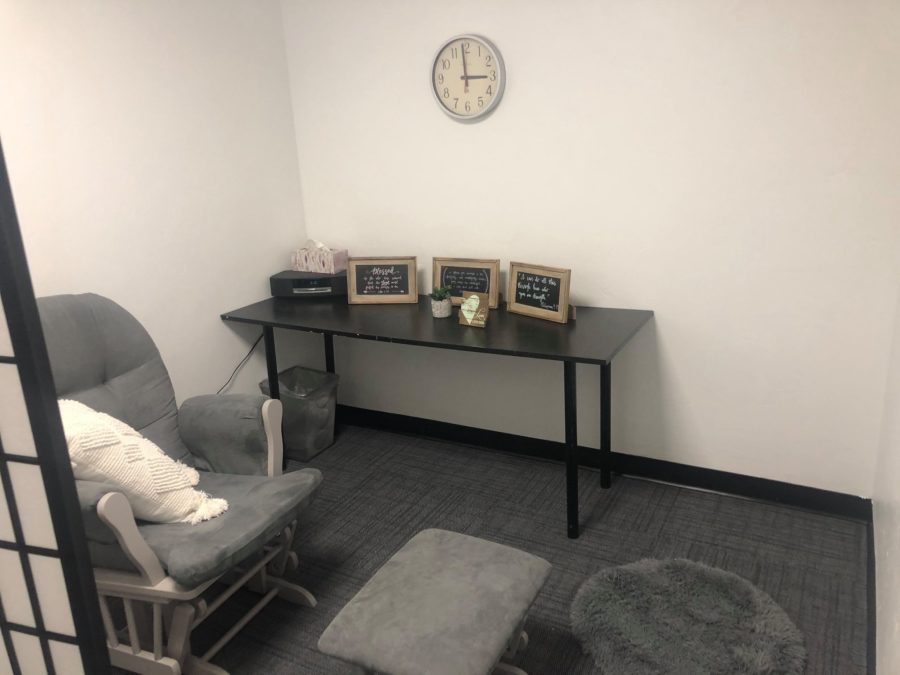 Adventure Point Early Learning Center stated that the BFSD program helped improve their quality of care by providing purposeful training and support to their staff.
Congratulations Adventure Point Early Learning Center for becoming a recognized BFSD childcare partner!