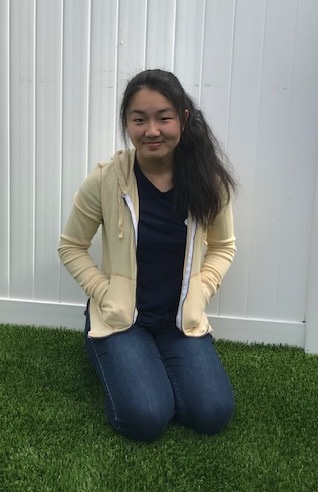 Grade: 11
School: Santana High School
Why did you join the YAC? What's been your best experience thus far?
I joined YAC through the suggestion of a friend. They suggested that I join a council for youth of some sorts, since I wanted to be more involved in my community and take action towards making change. My best experience in YAC thus far was being able to participate in the "School Lunch Project." From the learning process to the execution, I felt like I was making a difference. Watching the videos, holding the discussions, and having the presentations truly opened my eyes to issues in the community I never considered.
How has your participation in the YAC helped you develop as an individual?
YAC is not only about improvement of the community, it is also about empowerment of the individual. I was not a particularly outspoken person, but YAC has really sharpened my social/communication skills. Interacting with the other members is something I always look forward to each meeting.
What's your dream job?
I wouldn't label this as a dream job, but I've always entertained the thought of becoming a librarian. The idea of being surrounded by books, organizing the library, and talking to students sounds like something I would not mind doing everyday.
What's a quote that motivates you?
"Even if I knew that tomorrow the world would go to pieces, I would still plant my apple tree" by Martin Luther. Even if the outcome or circumstances seem grim, and even if my actions are frowned upon, I would still set out to do what I believe to be right.