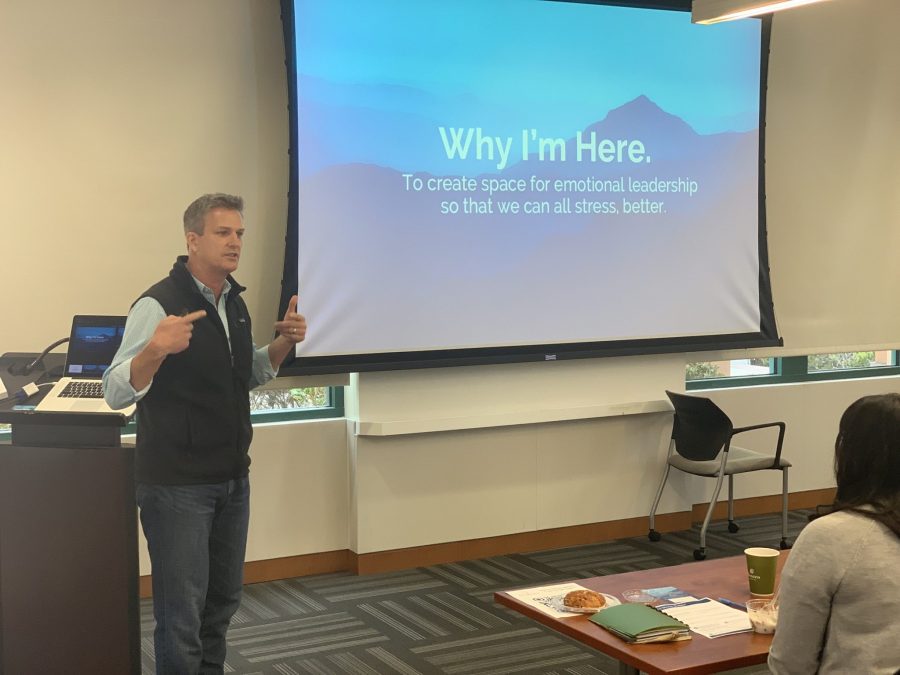 With stress in the workplace on the rise, it's become essential to connect employees with resources and strategies for offering a new mind-set of stress. Ignite Wellness San Diego provided this opportunity to over 40 HR/Corporate Wellness providers in their "How to Stress, Better!" workshop, as the second event in their "Igniting the Workplace Series."
Arch Fuston, a performance coach and well-being consultant, led the workshop challenging attendees to shift their mind-set to view stress as enhancing by better understanding all the ways stress supports human thriving. Arch's strategies are backed by science and proven in practice – allowing attendees to shift their mind-set to view stress as a shared experience – thus allowing them to stress, better!
"Arch offered us a wealth of tools and resources to address workplace stress, and ways to reframe stressors at the individual level. It was a great session - I always look forward to Ignite events." - Kate McDevitt, District Wellness Supervisor - San Diego Unified School District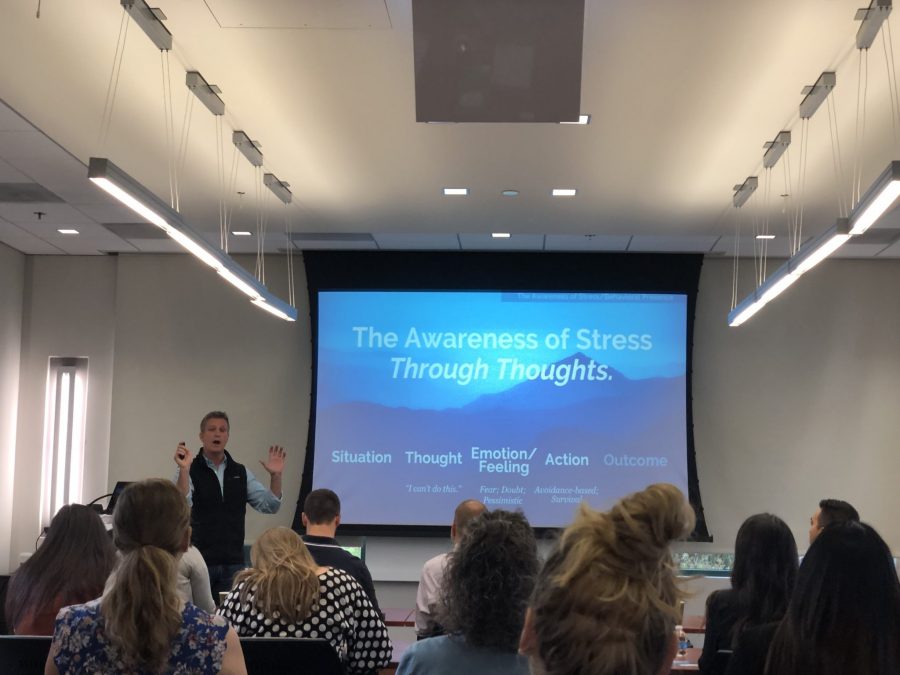 Attendees found value in the workshop, with 94% reporting that they learned valuable information they can use, personally, to have a greater impact on their company's wellness program. The workshop featured multiple in-session writing exercises and a choice-focused visualization exercise. Similarly, 94% of attendees reported viewing stress as a shared human experience and will be aware of and empathetic to the emotions of others.
Arch has been creating a space for emotional leadership so that people can become the best version of themselves for more than two decades. Using this purpose as the foundation for building corporate human engagement programs, Arch is partnering with employers across the country to positively transform the lives of thousands.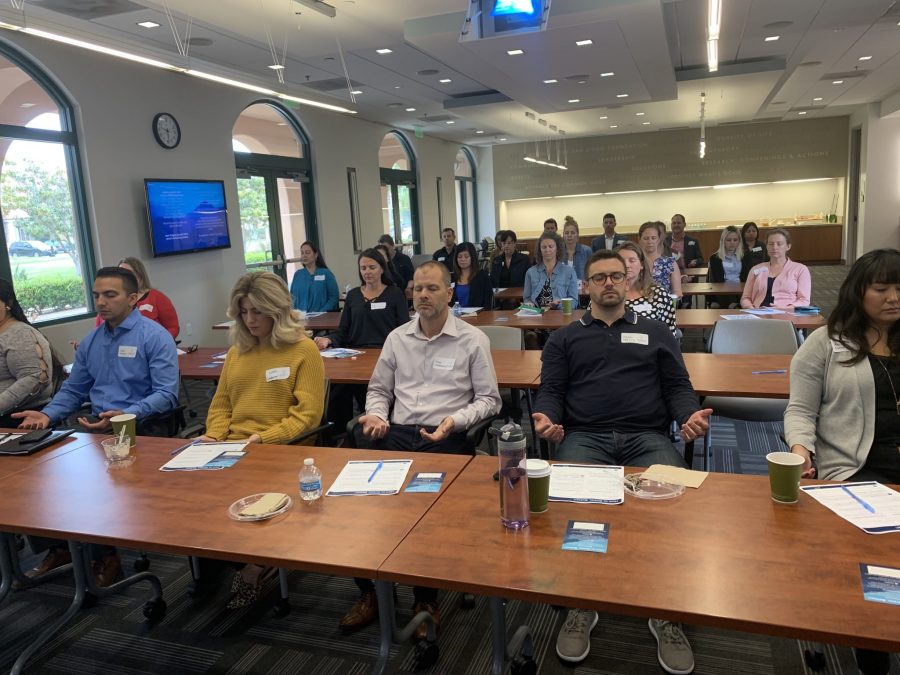 Feedback from attendees revealed a high need for strategies to address stress in the workplace, as well as mental health resources and education. Ignite Wellness San Diego plans to support this need both individually and systemically in the next part of their "Igniting the Workplace Series" this summer.
Ignite Wellness San Diego is a local coalition that provides events and workshops to wellness professionals on a variety of topics to support employee wellness. Their goal is to create dynamic events that provide fresh, new content, while also fostering networking opportunities. Founding partners include: WestPac Partners, homePERQs, Cavignac & Associates, and UC San Diego Center for Community Health.
Ignite Wellness San Diego's mission is to support local wellness professionals with valuable information so their businesses, employees, and workplaces can thrive.
Written by: Kelley Axelson, MPH, CHC