This resource library is an archive of the AHL's meetings, presentations, publications and support documents.
AHL Meeting Recordings and Presentations
Our AHL meetings introduce the program to partners interested in joining the coalition, learning about health literacy, representing their communities and collaborating with other community serving partners.
AHL One Pagers
Downloadable information about the AHL program goals, objectives and data collection efforts, for use in promotional efforts and outreach.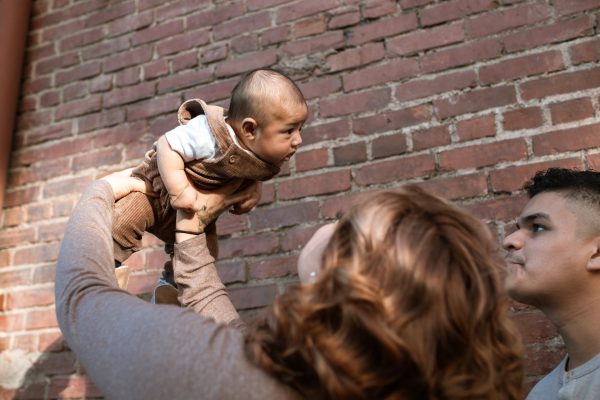 AHL General One Pager
Overview of the program's goals and objectives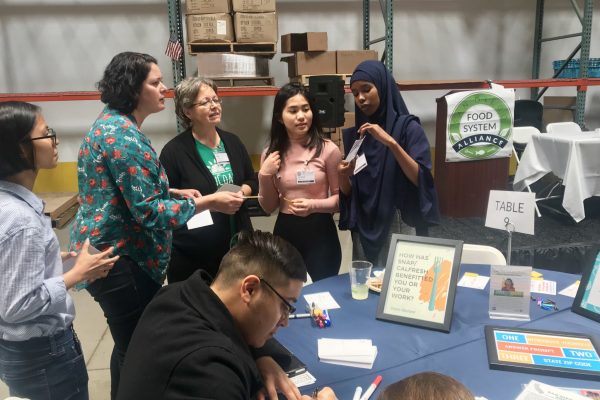 Streetwyze One Pager
Overview of the Streetwyze data collection process