What is ARSI-AYM?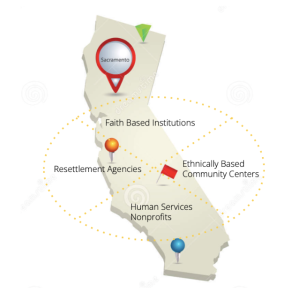 The Afghan Refugee School Impact (ARSI) & Afghan Youth Mentoring (AYM) Program is a statewide program funded by supplemental funds from the Afghanistan Supplemental Appropriations Act allocated by The Office of Refugee Resettlement (ORR) to the California Department of Social Services (CDSS) to provide support services to newly arrived youth and families from Afghanistan. UC San Diego's Center for Community Health supports the implementation of the programs across four regions within California – Los Angeles, Sacramento, San Francisco, and San Diego. The program goal is to engage and connect Afghan youth and families with available resources, providing them the support they need to succeed academically and socially while integrating into their communities. 
Program Overview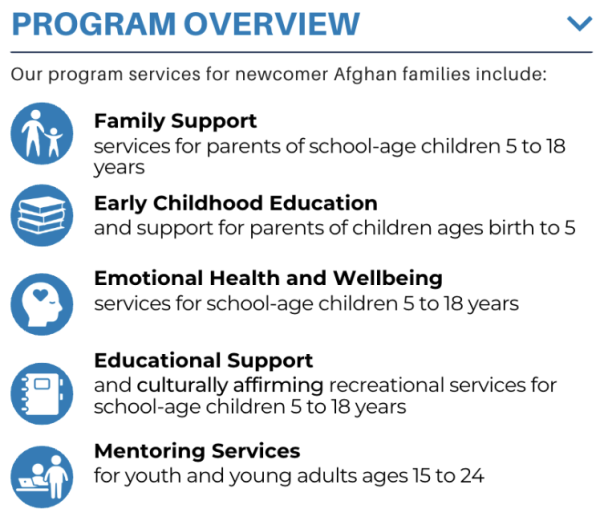 A Community-Led Transformation Model has been created to support this unique and comprehensive statewide program to serve Afghan Refugees through Ethnic Community-Based Organizations (ECBOs). 
Our community centered strategic program design provides opportunities for capacity building at three levels; individual, organizational and regional. We are co-creating a best practice model for coalition building, skill-based learning and client and healing centered trauma informed program design. The design leverages a tri-level community of practice (CoP) with statewide operational training, regional coalition collaboration and subject-area workshops co-led by coalition experts.
Coalition Building and Partnerships 
We have 47 partner organizations who are working together to deliver the Afghan Refugee School Impact and Youth Mentoring Programs. All of these partners are experienced in serving newcomer families, many are Afghan-led. Services are provided by qualified and trained staff who are bilingual (speak Dari and/or Pashto) and who have lived experiences that help them understand the challenges and needs of Afghan families, children, and youth.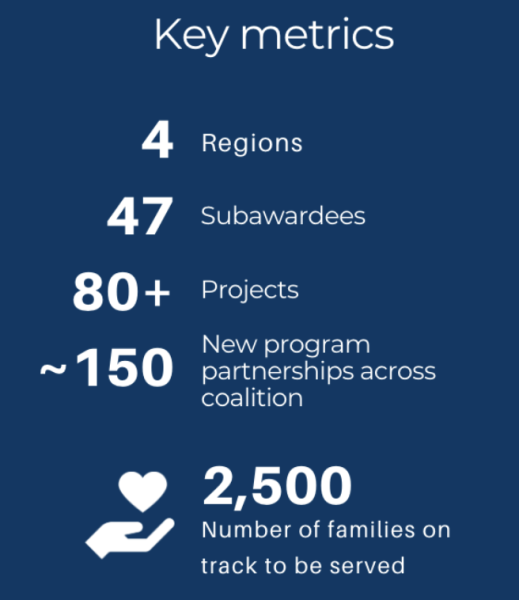 ARSI-AYM Asset Map
We created an Asset Map, an online visual resource tool, to view all organizations in California that support the ARSI-AYM Program.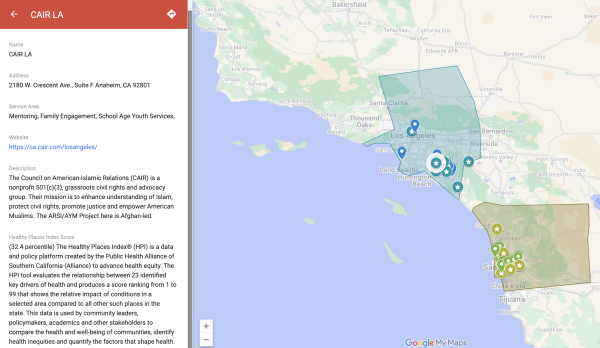 Visit our ARSI-AYM Asset Map page HERE.
Impact and Sustainability 
The ARSI/AYM framework promotes the replicability of best practices for sustained community transformation. It encourages greater cross-sector collaboration amongst refugee resettlement, religious and community-based organizations, and a shift in mindset to promote collaboration and shared accountability for success. Thus building the trusted partnerships that are the foundation to better serve the community over the long term.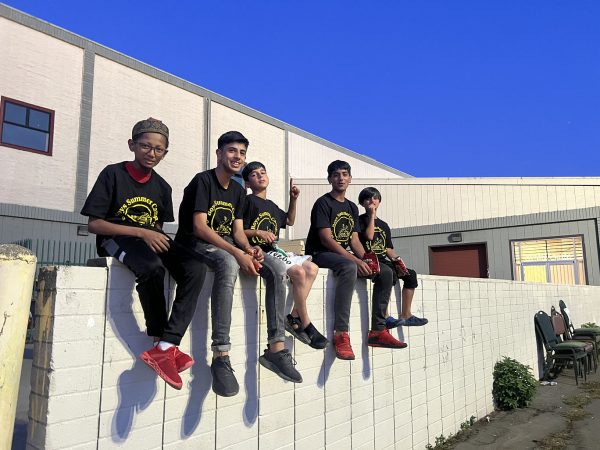 The San Diego ARSI and AYM Program is operated by the San Diego Refugee Communities Coalition, funded by The California Department of Social Services using resources that are made available through the Afghanistan Supplemental Appropriation Act, 2022 and coordinated by University of California San Diego Center for Community Health's Refugee Health Unit.