About the Coalition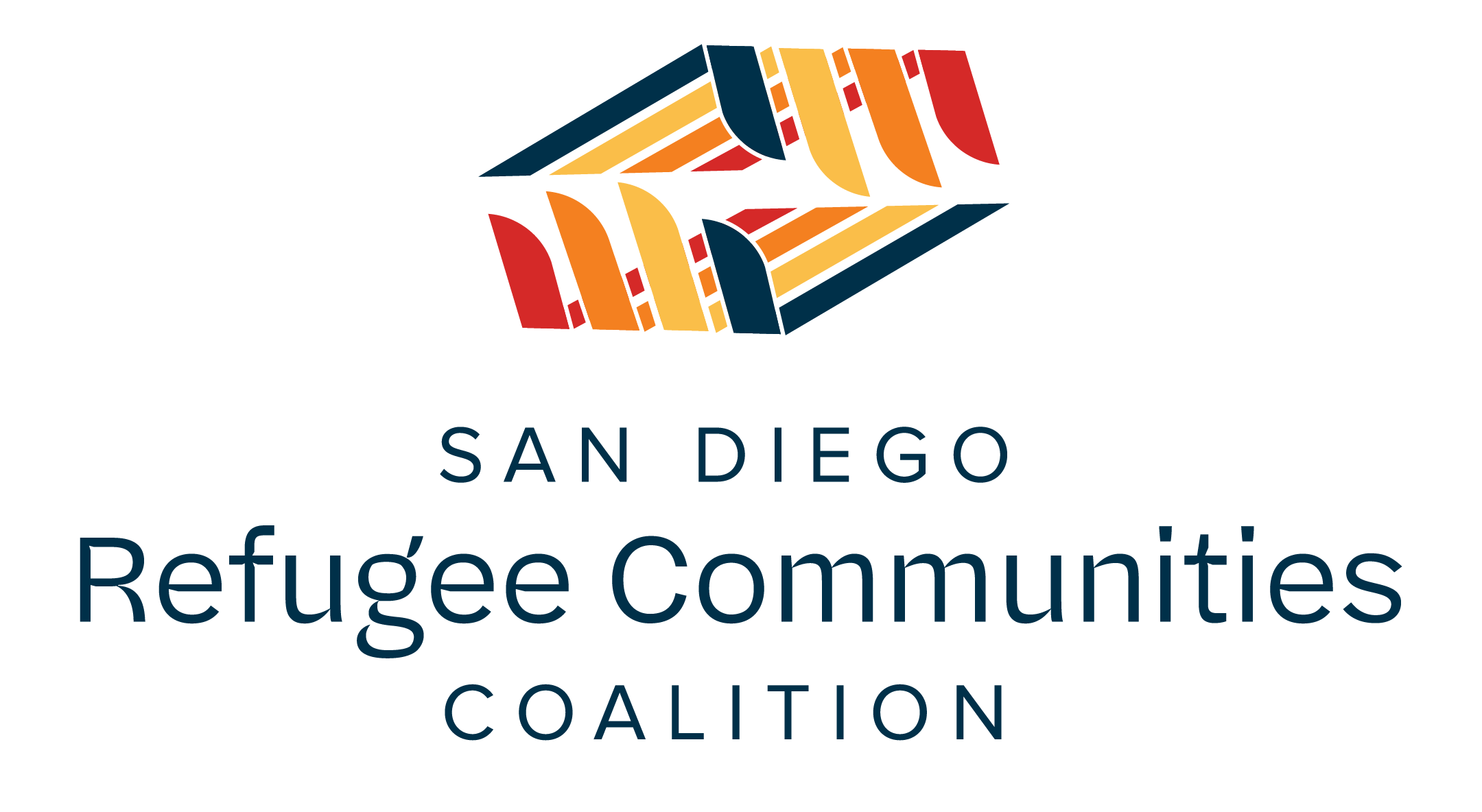 The San Diego Refugee Communities Coalition (SDRCC) is a collective of ethnic-community based organizations (ECBOs) located within San Diego County. The Center for Community Health Refugee Health Unit serves as the facilitating organization and backbone of SDRCC to support the inspirational work the coalition does. Members have been on the front lines of providing essential services to low-income disenfranchised refugee families for years. Collectively, SDRCC members serve thousands of some of San Diego's most vulnerable residents.
The Office of Refugee Resettlement (ORR) defines an ECBO, as a "non-profit organization that was founded and is led by a current or former refugee, or a group of current and former refugees and immigrants, primarily for the advancement of refugees." According to the Migration Policy Institute (MPI), ECBOs are regarded as culturally and linguistically competent providers and are apt in identifying and responding to the needs of diverse refugee and ethnic populations in short-, medium-, and long-term integration efforts. ECBO service provisions generally include: Case Management; Community Engagement and Advocacy; Emergency Relief; Employment Facilitation; Health Education and Promotion; Information and Referral; Interpretation and Translation Services; Social and Cultural Services; Youth Empowerment Services.
SDRCC was formally established in September 2019 following a yearlong planning process funded by the California Endowment. This process surfaced a clear need for improved outcomes and reduced disparities across multiple health and socio-economic indicators, and for a coordinated approach among ECBOs towards achieving these outcomes.
Our Mission
Our mission is to lead coordinated action to ensure that individuals and families from refugee communities throughout San Diego County are healthy, safe, and thriving.
---
---