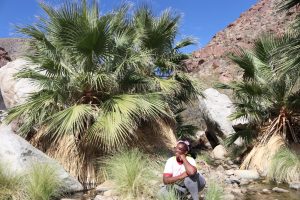 11th Grade at High Tech High
Class of 2019
Why did you join the YAC? 
I joined the YAC because I wanted to be apart of a group of AMAZING young people working to create change in San Diego, especially focusing on low income communities.
How has your participation in the YAC helped you develop as an individual?
I have grown in the way I view the ideas of other people, as well as how I interact with other people.
What's your dream job?
Not sure yet!
What's a quote that motivates you?
"Great spirits have often encountered violent opposition from mediocre minds."- Albert Einstein