Ready to start a breastfeeding-friendly childcare program in your area?
---
Featured Resource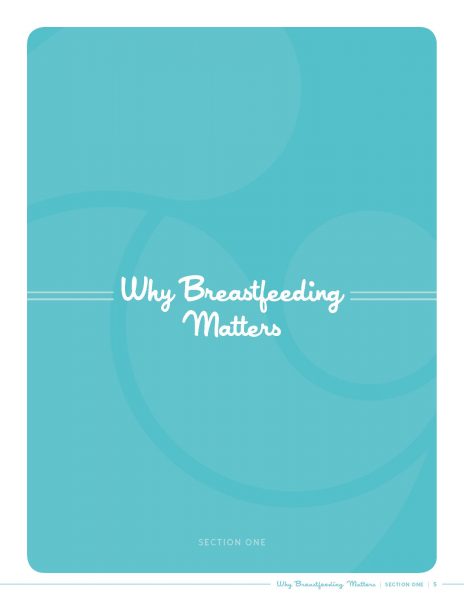 Why Breastfeeding Matters
"For me, when I see breastfeeding, I give major credit to moms. It is an important bonding moment for mom and baby. I love putting the word out there for a new program that encourages breastfeeding."— Childcare Provider, San Diego, CA
Download
---
Program Guide
In the below sections, you will find the Breastfeeding-Friendly Childcare Program Implementation Guide in full, as well as by individual sections. Not sure what you are looking for? Explore the Building Blocks section to better understand the program components.
---
Building Blocks to Breastfeeding-Friendly Childcare
| Building Block | Topic |
| --- | --- |
| Building Block One | Breastfeeding-Friendly Environment |
| Building Block Two | Training |
| Building Block Three | Storage, Handling, and Feeding |
| Building Block Four | Policies |
| Building Block Five | Offering Resources |
---
Childcare Provider Recognition
---
Ready to Market Your Program?
Breastfeeding-Friendly San Diego has a full range of modifiable symbols to complement the work your organization is doing. You can add your own city, state, or entity to the symbol.